Rarely would you find a gospel artiste in Kenya recording a song LIVE. When I talk of Live is not going to the studio and just recording but this a song that has instrumentalists playing during the recording.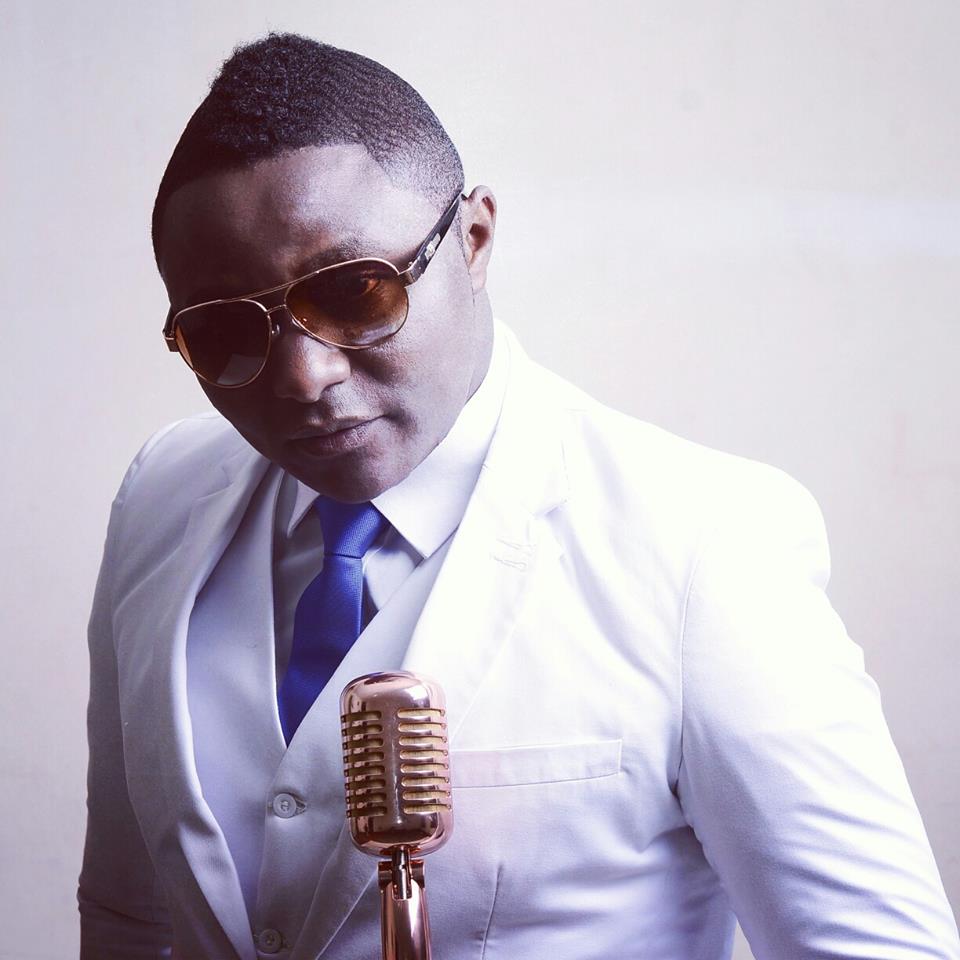 Pitson has done it in his new song Niache Niimbe which without a doubt will be a song that will capture the hearts of the young and old as the message cuts across the borders. Costing a huge amount of money because of production and taking nearly 6 months to finish the recording and mastering, this is a song that will be playing for a number of days to months on radio.
The song has been Engineered by renown Bruce Odhiambo  and has been produced by the talented Mike McClaffin.
Watch it below :