"Mungu Anainua Watu Wote Eeh, Ana angalia ndani ya roho yako , Mtafute" This is part of the lyrics of the song that Janet Otieno sang during the live recording of Churchill Show.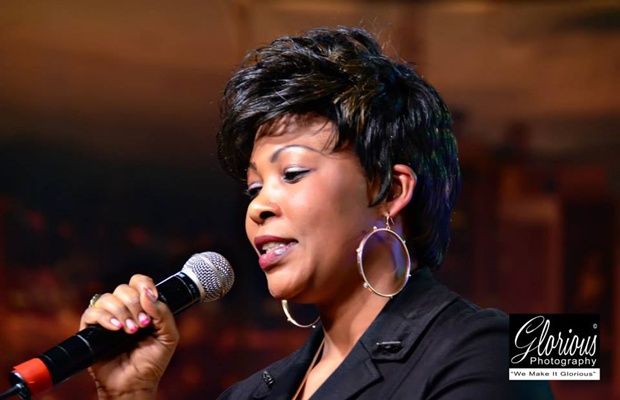 She graced Churchill show on Thursday 15th May with her supportive husband as she took her new song "Mtafaute" on a "tour".

She did appear confident as she made her entry with her debut song called "Napokea Kwako" recorded with her friend Christina Shusho and later on after a few questions by the host Churchill, Janet Otieno sang her lovely song "Mtafute" to the audience that had swarmed the show.
see pics (c) Gloriuos Photography
.