Praise and Worship singer
Mercy D Lai

of JCC Mombasa launched her 2nd VCD on Saturday 12th October at JCC Buxton In Mombasa.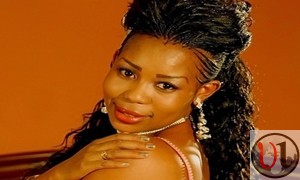 Mercy D Lai has just got GOD's favor in her life as she is one of those artiste's who don't earn from performances but earn from music sales. She thanked GOD for his amazing grace and guiding her since she started her music ministry.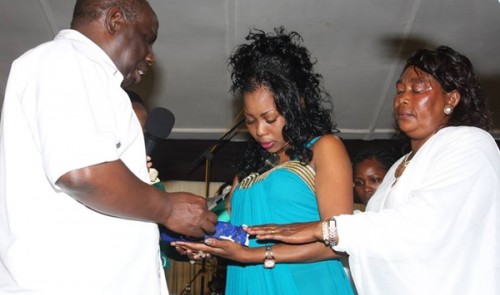 Graced by various artistes from Nairobi and Mombasa this was a moment to praise GOD for his journey mercies in her career. Check photo's below :
The Congregation
Dj Mo
Size 8
Mercy D Lai
Mc Abel
Mercy D Lai
Christine Ndela
Dk Kwenye Beat
Jimmy Gait
Helena Ken
Anastacia Mukabwa
Pastor Musembi And Picato Team
Anthony Njaramba
Tumaini And Ali Mukhwana