Groove Award Winners Saints of Christ "SOC" known for their song "Bila Yesu" headlined one of the biggest concerts in Uganda by name of Phatfest (Namutima) in December 2013.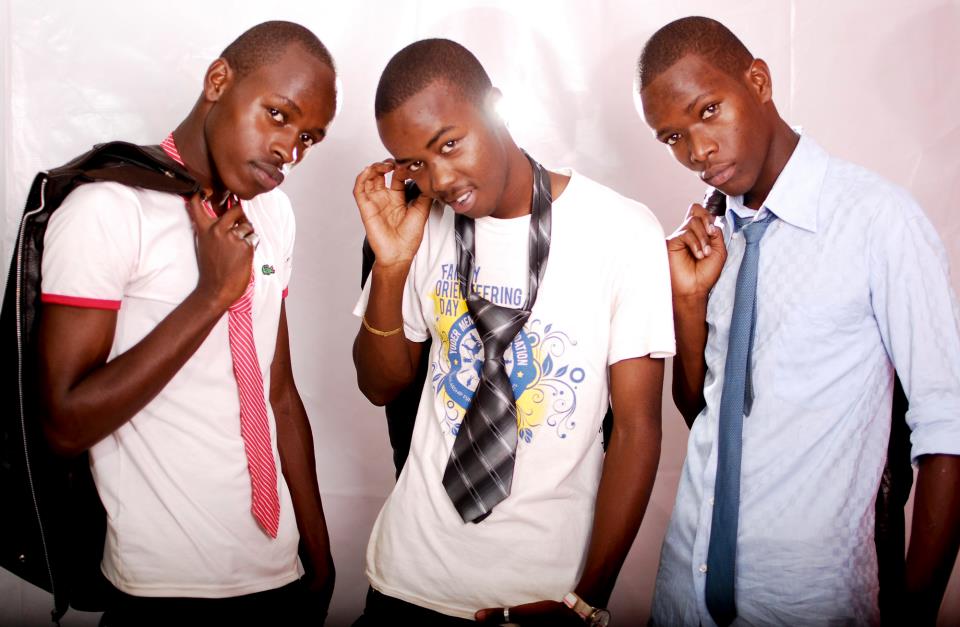 Phatfest (Namutima) an event with aim of celebrating African gospel music was held on Friday 13th December and was graced by the likes of SOC Kris Eeh Baba , Dk Kwenye beat , Exodus , Magg 44 Pompi and Holy Keane amooti among others.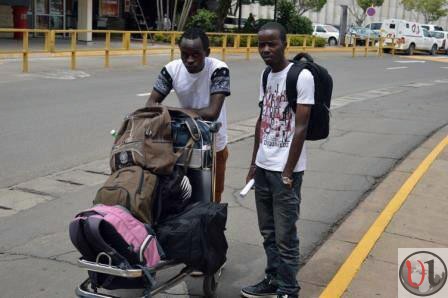 SOC had time to share about Christ through their music which has touched the hearts of many. Having left the country on 13th November SOC had the time to be interviewed on one of Uganda's  top radio station by the name of power Fm.
Their December could not get any better because when they landed in the country they also scooped an award at the gospel teeniez awards Xtreem Awards.
See photos below  of SOC in Uganda.