Celebrated gospel artist Mbuvi Mbuvi is at it again straight from where he back started with a new single called "Mutui Museo". His music has praise in it and not just praise but a lot of it as he brings a zeal to serve Christ whenever he has an opportunity to sing.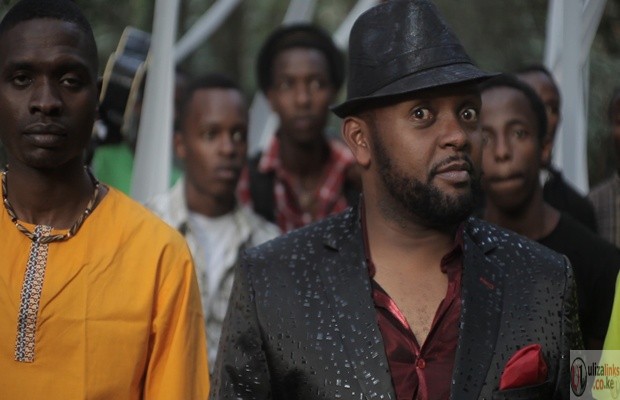 He is now back with a new single called "Mutui Museo' [Good Neighbor]' with a video shot in an environment that exhibits colorful vegetation.
In the hook of the chorus he reiterates his core message by saying :
Tuikwatane Moko Twike X2 Lets get together and actX2
Maundu maseo  do good deeds
Maseo ma Wendo good inspired by Love
Mutui….  Museo  good neighbor
Museo … Na Maendeeyo goodness with development
With the video already in line of being released we got some exclusive pics of the shoot and here they are.