We have a mission in life which is solely to spread the gospel of Jesus to the nations and to all the masses and that is what our two sister's Eunice Njeri and Lady Bee did in CONGO.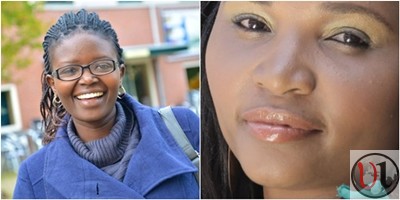 Eunice Njeri Lady Bee and Rebecca went to take the great commission to the lovely of Congo where they attended a Crusade and witnessed the opening of a Church there.
More than 100  people gave their life's to Christ at the CBCA Baptiste Keshero Church In Congo where Eunice Njeri and Lady Bee Ministered.
See Photos :