Adawnage Band have finally revealed their new project that they have been planning for quite a while now. Adawnage on Thursday met with their video producer by the name J Blessing to shoot their new video Tulizo.
Adawnage Band have been in the gospel ministry for 6 years now and since inception they have touched so many life's through music. Looking back they have done their videos with their close friend Joy Obuya including the two known songs Uwezo and Naomba.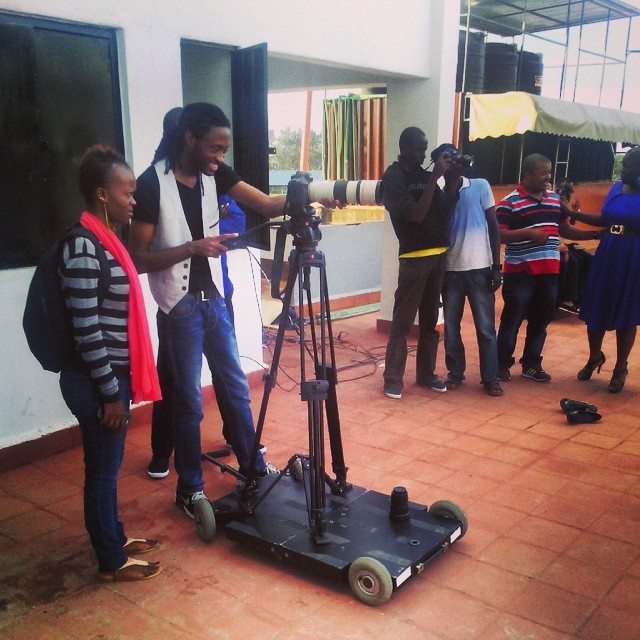 Having started a new year they felt like doing something different with a new producer and who else did they look to ? J blessing. J blessing who is an award winning producer will be having a 1st time experience too with the band with this being his 1st video he has directed for Adawnage.
This video will be dropping soon and we pray that it will minister to many.