They say there are two things in life for which we are never truly prepared and these are twins.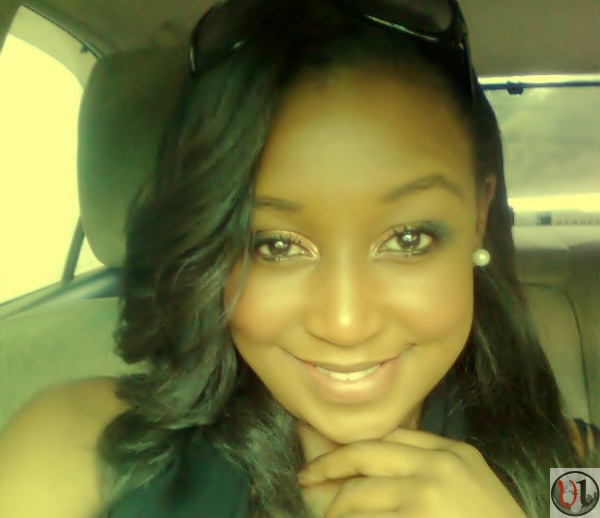 Twins have a special bond. They feel safer with each other than with their peers and these is the same bond shared by KTN Anchor Betty Kyallo and her sister.
Mercy Kyallo is her beautiful name describing herself as a professional marketer and PR personnel.
Can we say they are twins or not you be the judge?