With the world going digital it would be negligence for us not to foresee thugs going online to steal from innocent people who are browsing. This has happened to christian singer Willy Paul who has gone to social media to alert his fans that there are people who use his name to con others to pay them money.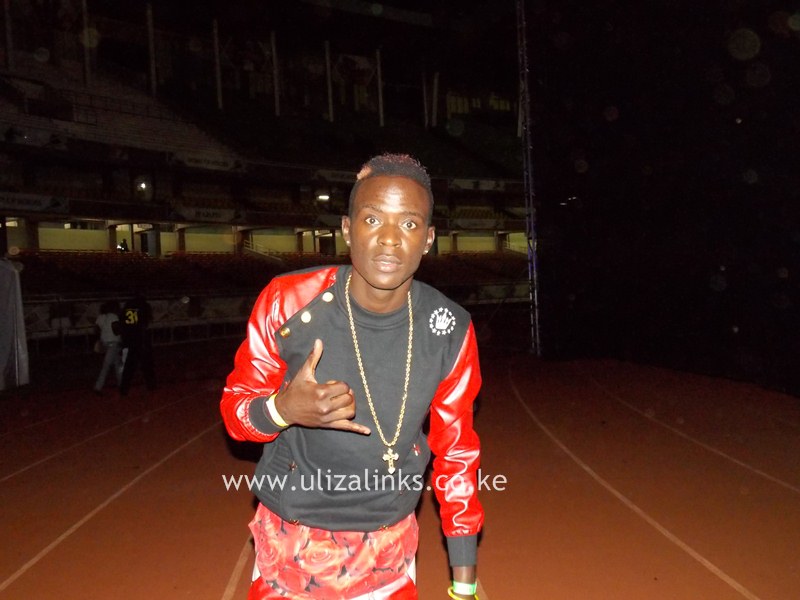 Willy Paul who re-branded himself to Willy Paul Msafi has stated that there are other accounts on social media that use the name Willy Paul Msafi not for the purpose of spreading the word of GOD but to con followers to pay them money.
"Morning family, have you given God thanks for letting you see this day?? I hope so coz I have… anyway, am here to bring to your attention that this is my only original account."
Willy Paul reiterated that what the fake accounts are doing is not right before the eyes of GOD and pleaded with his fans to report them if they come across one.
"The rest are not mine.. there's or there are people using the name willy paul msafi on social media to ask women for money… please if you come across such people report them!!! It's not right in the eyes of God.. have yourselves a wonderful day… baraka"