Reports coming in state that 14 people have been reported dead after an Al-Shabaab attack in Mandera.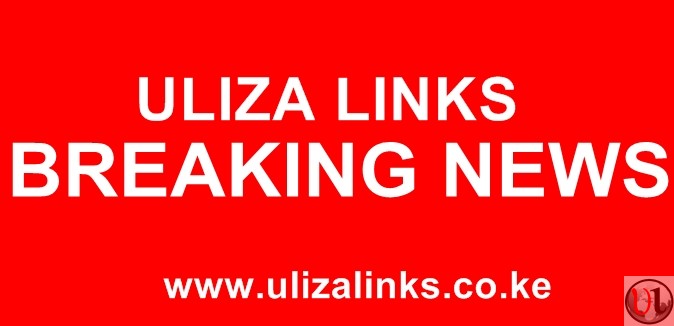 Capital FM Reports :
"The attack occurred at a village near a large livestock market just outside the town," a senior police officer said on telephone from Mandera, "14 people are dead."
"People were sleeping when the attack happened. They just came and hurled explosives in the houses," Mandera County Commissioner Alex Ole Nkoyo said of the attack that occurred at 2 am.
He said the area is largely inhabited by quarry workers, mainly non indigenous people.
"These were Al Shabaab from the nature of the attack. They used explosives and guns," Nkoyo said.
Police headquarters in Nairobi said it was yet to receive a detailed report of the attack before issuing a statement.
"We will give you the information once we have it," Police Spokesman George Kinoti said.
The incident is the latest in a series of attacks on villagers in the county and was immediately blamed on Al Shabaab militants who have previously executed more than 200 people in the region.