In times like this when everything seems to go wrong with our security we need to be prayerful that GOD will watch over our city. For Psalms 127:1 says :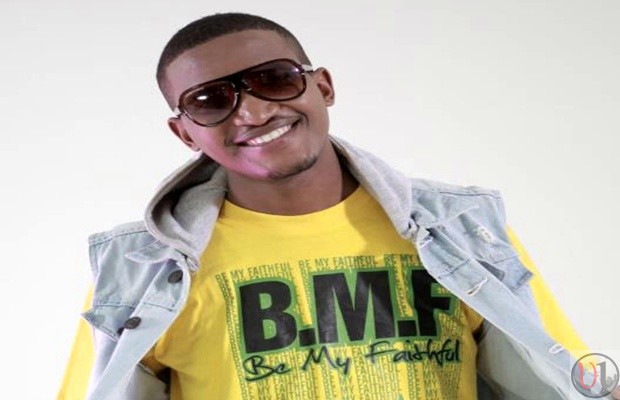 "A song for pilgrims ascending to Jerusalem. A psalm of Solomon. Unless the LORD builds a house, the work of the builders is wasted. Unless the LORD protects a city, guarding it with sentries will do no good."
Here are some words of encouragement shared by Patrick Maina of gospel group BMF.
"Fellow Kenyans,good morning. It is at times like these when grenades are exploding right,left and center and loosing many of us that we must not allow fear to creep in.
This is a tactic that the enemy always uses because he knows that once fear grips us,we loose hope and thus become weak when fighting him. We must let these cowards know that we will stand together as a people and that nothing can or will ever divide or make us fearful.
We are not cowards, we will not run and hide, we will face them and because God is on our side we will defeat them. We cannot loose hope and so let us remain vigilant and together we will defeat the enemy. God bless you and may God bless Kenya."