Don't you just love how Pastor M speaks as he has these words that just moves you to keep going and that's what I call the favor of GOD.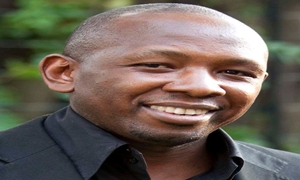 Its been a while since we shared articles about our pastor's and today we return back with another great motivational article
Meet Pastor M as he shares about Excellence and you can read below :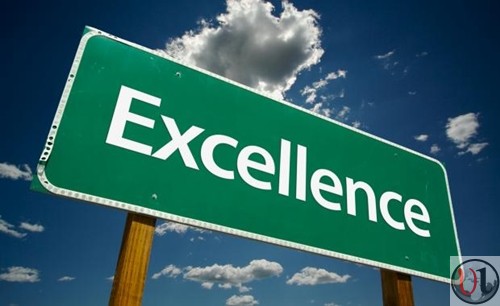 He was practically sprinting because of how late he was for the important meeting. He mind was on overdrive, striving to come up with an acceptable excuse. Finally, he opened the door to the boardroom. To his great relief, most of the other attenders had not yet arrived. Only the company secretary was there, and everyone knew she was always on time. After greeting her happily, he said, 'Phew, I thought I was late!'
Okay, that's a fictional story. But it's one that is replayed many times every day in our city where we often run on AMT (African Mean Time)! The thinking is that if everyone else came later than me, then obviously I can't be late. But this just a symptom of the fact that our standards of excellence are not based on an internal frame of reference but on what others around us are doing.
So guess what happens in Nairobi when you start an innovative business? Some sharp Kenyans will 'copy paste' it and soon everyone else will be doing it! This practice is not just the preserve of small 'jua kali' businesses. A few years ago, a local bank developed the innovative idea that they could lend to the 'un-bankable'. After years of backbreaking labor, it finally began to pay off. So every other bank quickly rushed to copy what they were doing! 'Copy and paste' seems to be a national value. Have you ever noticed how identical most of our news programs are on TV, including the intro clock at a certain time? If you watch in black and white and ignore the company logo, it's impossible to know what channel you're watching!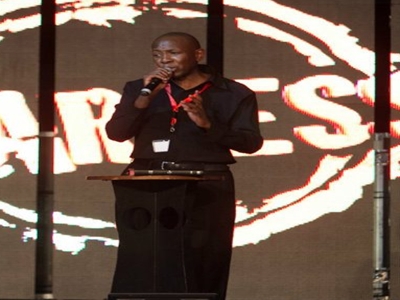 Now I need to say at this point that there's nothing wrong with doing market research or with adopting what is obviously working elsewhere! But we need to be careful that we're not just following the herd, dependent on what others are doing. The inevitable result is inconsistency and mediocrity.
The good book has a great story about a civil servant named Daniel who regularly got promoted regardless of which government was in charge. After sixty years of public service, his envious opponents commissioned an audit of his work to try and get him fired. But it was futile! As the story goes, 'Finally these men said, "We will never find any basis for charges against this man Daniel unless it has something to do with the law of his God."'
Daniel's excellence was not based on who was watching or on what the competition was doing. It came out of knowing who he was and what God expected of him. You see, excellence is not something you put on for show. It's not something you do for money or promotion. If you develop a lifestyle of excellence, you don't come to meetings late because you know no one else keeps time. You don't change your game plan every time the competition changes theirs. And you don't need someone to look over your shoulders to get your work done well!
Follow Pastor M on Twitter : @MuriithiW