Crowned as Mwafaka's male artist of the year, most people felt that the artist was undeserving of the award as some felt that there were other big names in the industry that were more deserving.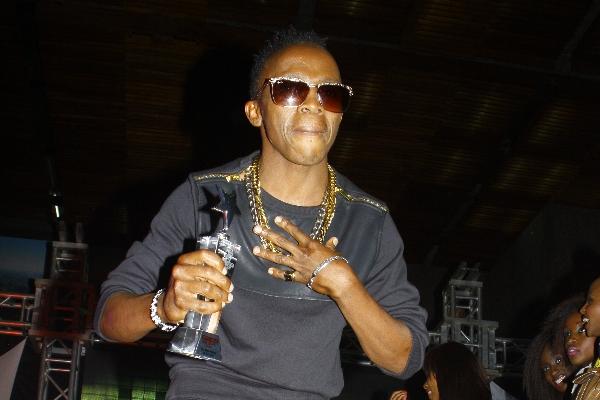 However, if one is to get an insight into the story of Papa Dennis and the challenges he has undergone to be where he is ,one will certainly agree that Papa Dennis was a worthy opponent and thus deserving. Uliza Links sat down with Papa Dennis and this is what we gathered.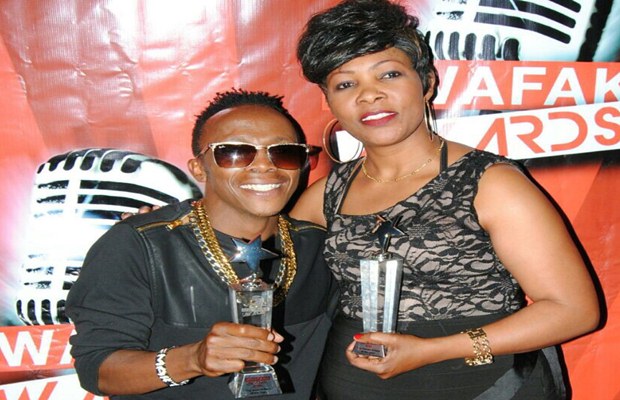 Early Beginnings 
Born and raised in Matunda area in Western Province, Dennis Mwangi now popularly known as Papa Dennis in the music industry certainly was not born with a silver plate as many would assume. Life for him was that of living in abject poverty after he lost his father at a tender age and his mum at a very crucial moment in his life when he was to sit for his class eight exams in 2006.
Papa Dennis at that age found himself at a lonely place as most of his relatives lived in Central Kenya and he never really had any close encounter with any of them expect for an aunt who lived in Nairobi but also did not have much to offer.
Therefore after completing his KCPE instead of transiting to high school as his peers,Dennis was forced to head to Kisumu where he started selling Mitumba clothes at a local market with the aim to put his younger siblings in schools.
Challenges in Life 
However, with 2007 post election skirmishes breaking out within Kisumu (being one of the most affected parts in the country) he had to flee to Nairobi to stay with his aunt.
His stay in Nairobi did not end up well as his hopes of getting a decent livelihood were dashed and the only job he got was to be a herds-boy. Life proving to be hard in the city he opted to go back to the village.
The greener pastures he sought for turned to be black as back in the village life still proved to be a challenge and at times he and his smaller siblings would go for days without food.
Passing of his brother and Backsliding 
Things did not get well for him and his family as he speaks on the passing of his eldest sibling who lived in Lodwar,an occasion in his life that he hoses his soul when he relates the circumstances of his demise and entombment.
"I lost my brother who lived in Lodwar and even though I wanted to give him a proper send off I would not afford this as merge proceeds I was making from the small video den I was operating was not enough to meet the burial cost, therefore, we had a small fund raise and decided to send someone to represent the rest of the family at the funeral. but on reaching there it was so disheartening to find out that there was no money to buy a coffin for my brother. With no way out he was wrapped in a bed sheet and his body buried that way," narrates Dennis.
"I felt like we had just thrown his body,it really pained me that no one came to our aid even our local church where we served without fail me and my brother. It reached a point where I felt that the church was misusing us as they always involved us doing all the odd jobs for them but they never came to our aid at our point of need", says Dennis.
This made his faith as a Christian dwindle and he took to drinking alcohol although he still went to church and even got involved with a gang of boys. But after sometime he saw this made no sense and he repented.
The Light In The Dark 
He later on got into maize selling business and it was during one of his usual days at work that a team of gospel artists came visiting the market with the CEO of Maliza Umasikini ,Sadat Muindi, an initiative founded with aim of  ending poverty and other vices in the society through  nurturing of talents among the youths.
Dennis being an avid singer and dancer took part in the competition and he was lucky enough to have been picked to be part of the campaign.
"We were then brought to Nairobi and helped to nurture our talents but some of the guys were not keen on pursuing music so they left and we remained a few. Here we got the opportunity to explore our talent and even recorded  some songs such as  'Maliza Umasikini' , 'End tribalism' and some gospel tracks,"
In 2012, he got the opportunity to start  working on his solo tracks and he did songs such as "Ameshinda Vita" which did not go down so well as there were many challenges involved.
His second Song ' Bendera ya Yesu' turned well and this saw him later do 'Mfalme' and 'Nimtemba' in 2014.
Despite much hardwork he had put  to build his musical career, he still felt that he was not where he wanted to be and in 2014 while seated at home he did receive a call from Jimmy Gait who asked him to work with him on a song. This gave birth to 'Makekes' which became a hit over night although a section of people did not receive the song well due to the dressing of the cast that had appeared in the video
He later on did injili which was well received and later on Foundation a song that he did with Daddy Owen.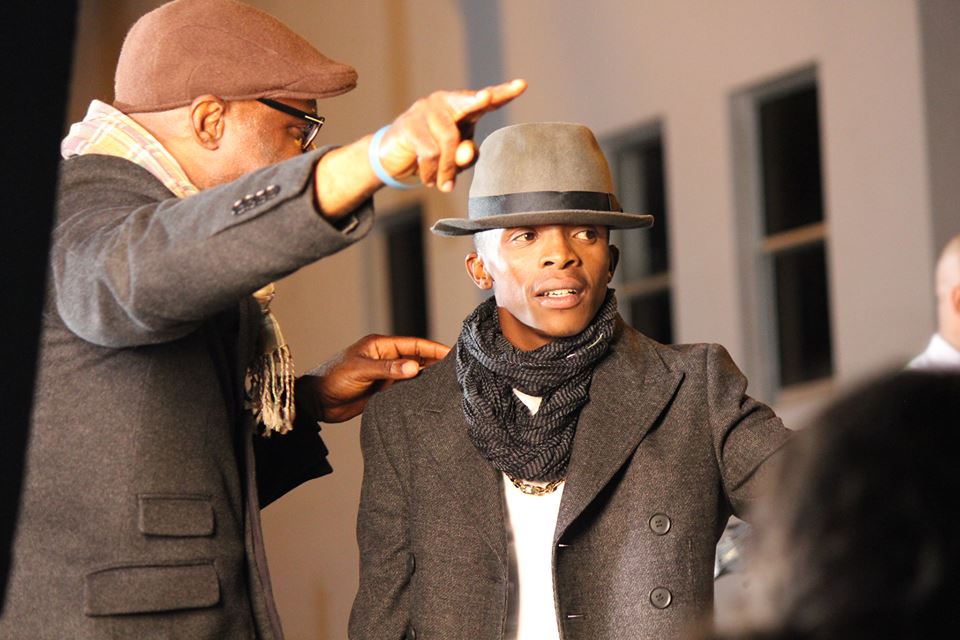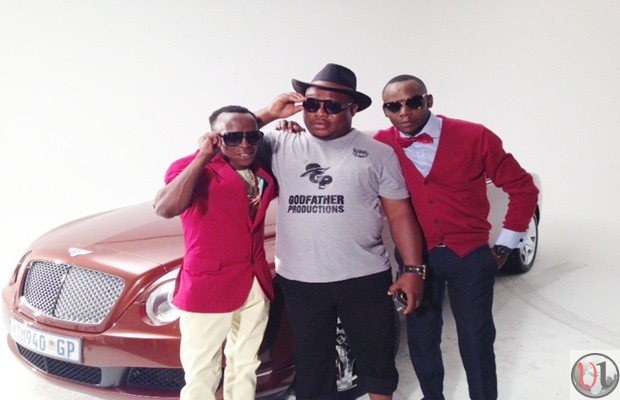 " Working with these two big artists  Jimmy Gait and Daddy Owen, was God answering my prayers as I had also dreamed of working with these artist," says Dennis.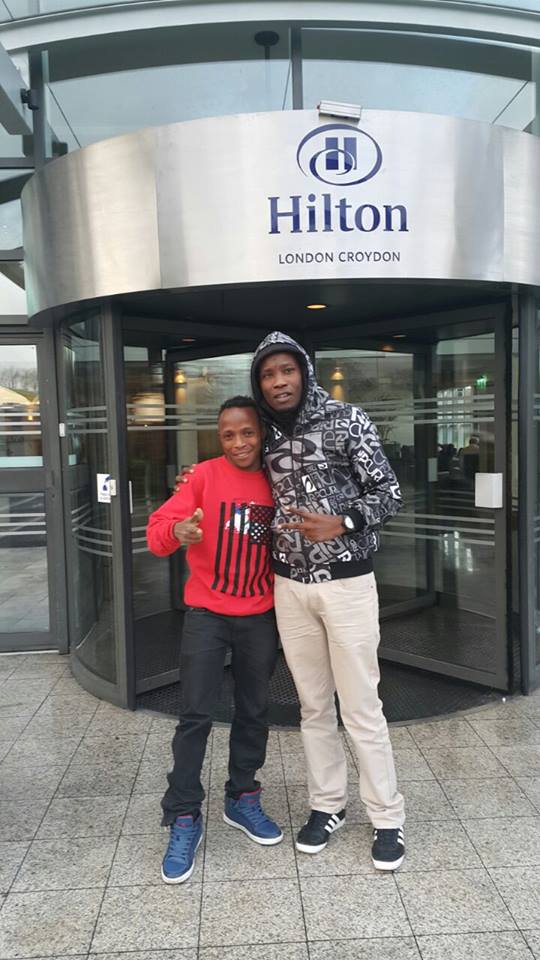 Final Words
For his parting shot Papa Dennis notes that you should not grumble about your situation as God's appointed time is the best and He has a plan for all of us.