4 years ago in 2011 the CEO of Sakata Media – SK Blue – walked down the aisle and wedded his close friend called Mercy in a ceremony that would see Mercy riding on a boat.
Fast forward to 2015, a few weeks after they celebrated their 4th wedding anniversary In January 4th the couple has now been blessed with a cute baby girl.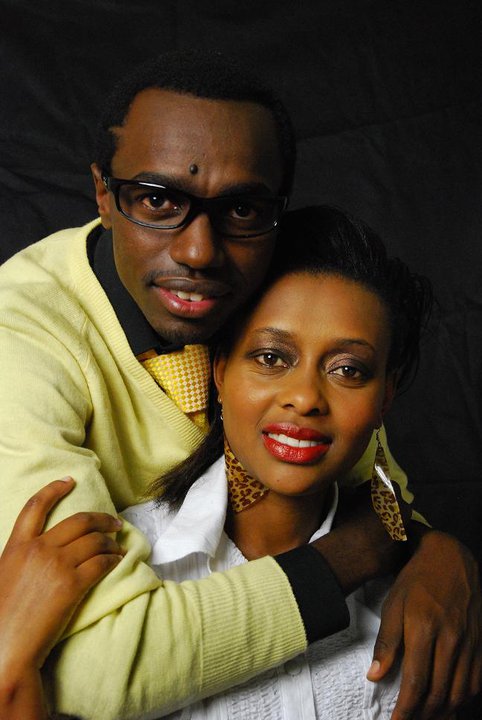 The baby was born yesterday and was named Natalia which means "Christmas Day" in Latin , which is the day when Christ was born.
His friend Bernard Kioko of Bernsoft broke the news by stating :
"Congratulations to my friend SK of Sakata Media. Beautiful baby girl Natalia born today. Happy for u and your wife."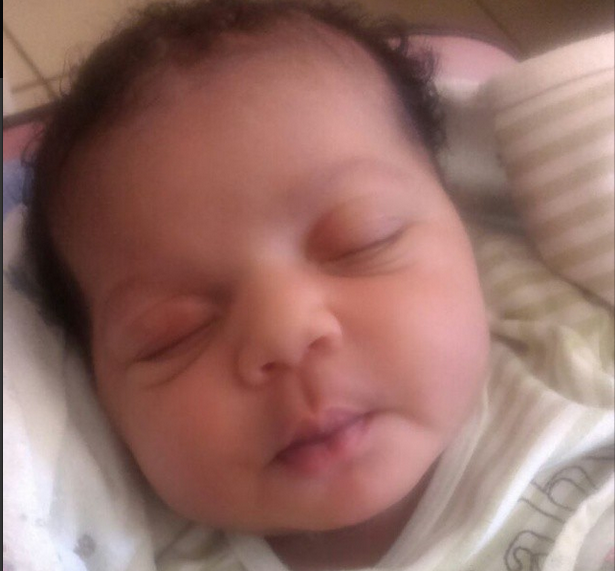 SK Blue now runs a company called Sakata Media that owns a tv show called Password that airs every weekday from 3pm on NTV.