Dj Krowbar and his wife Joy are among the most celebrated couple in the country right now. Theirs is a love that words alone can not entirely describe. For this reason, they have found a way to warm many of their followers hearts, with most only hoping that they will one day relate to the amazing connection between Dj Krowbar and his wife.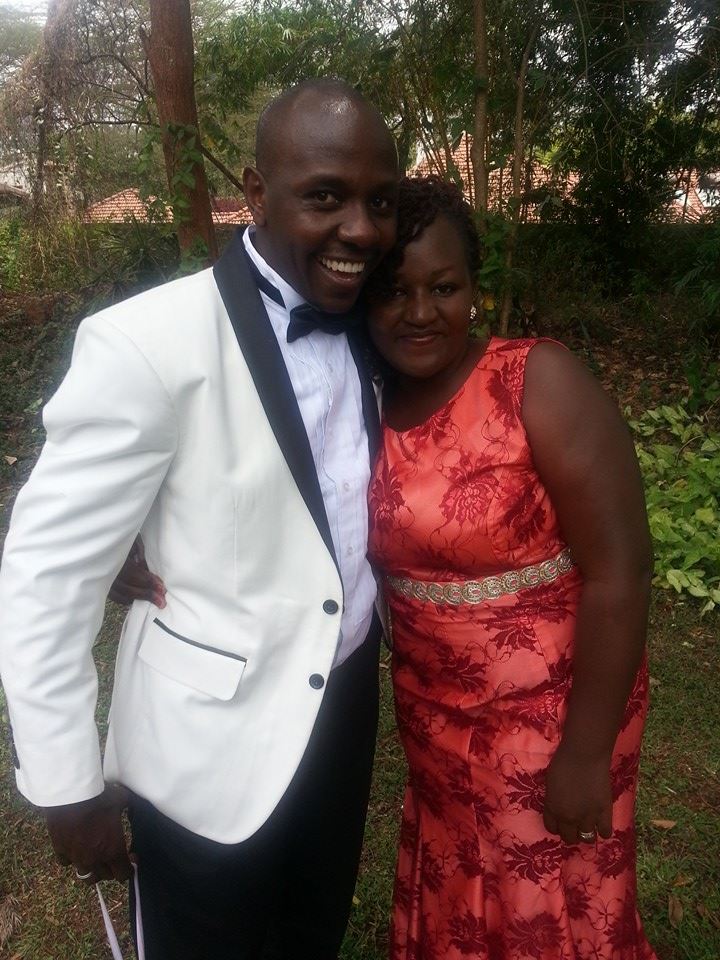 Joy, via her Instagram feed recently shared,
" A few years ago when my hubby and I decided to get married, we literally had nothing but each other. It has been a journey of faith all the way. We have gone through all life seasons but looking back we can testify of God's faithfulness, favor and supernatural provisions.We have grown to love each other more, support and pray for one another. Our marriage is where it is today because of what God has allowed us to go through. Though we are not yet where He is taking us, we fully trust His will as we continue with the journey. Above all God never fails and He honors His word."
She goes on to testify that marriage works and she is loving every season of the journey.
She again reminds her hubby that she loves him to bits and is forever grateful that she shares this journey with him.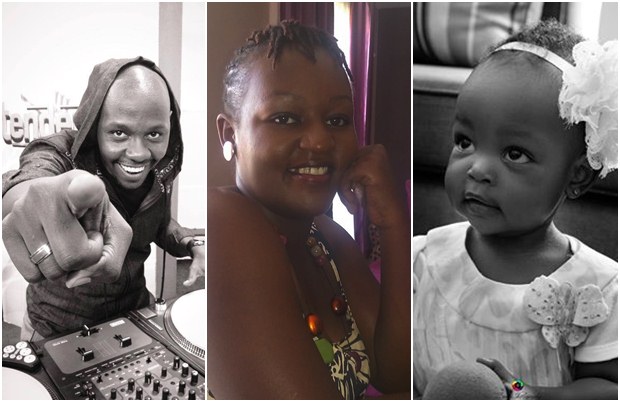 DjKrowbar  has been married to Joy for years now and they are blessed with two daughter,  Riri and Toria. Their relationship is a clear reminder that the institution of marriage is a sacred one and despite the many challenges surrounding it, theirs is a testimony that marriage works if God is put at the center of everything.
A visit to their Instagram pages is a clear indicator that indeed Dj Krowbar and Joy aka Karosh value each other and their family as a whole.