We got this open letter that we wished to share with you
Everyone now knows the story of the Malaysian Plane that got the world worried after it got lost. The sad thing is that Kenyans are out there trying to makes jokes of this situation.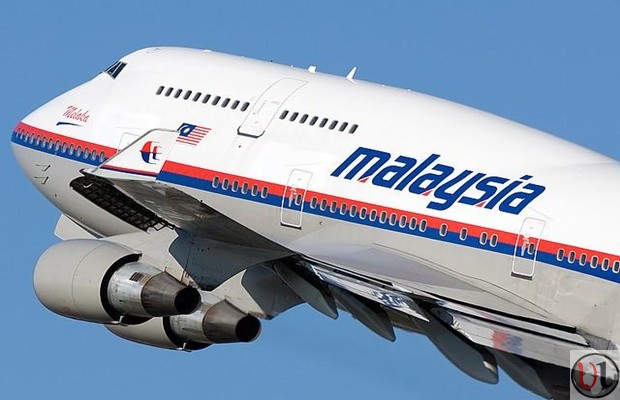 My name I will not reveal but I am totally bored by the act of Kenyans and others in the rest of the world trying to make jokes from everything that comes even when tragedy strikes. My big question is.
Why Didn't we see you "funny people" making jokes of the Westgate Attack ? or the Likoni Attack or any other tragedy we have experienced in Kenya.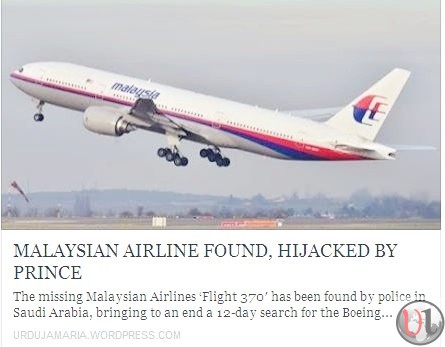 The answer is simple. It hurts when you lose someone and you cannot even afford to smile when someone is injured.
It hurts so bad to see our fellow brothers and sisters posting jokes about the Malaysian Plane which has been lost for weeks now. I put this situation to you.
Do you even care about the mother who left his kids at home and has not returned yet to cook for them?
Have you thought of the father who left home and has not returned to give money for his children to go back to school or even hold them ?
Have you thought of a the guy.girl who left his spouse at home and hasn't returned yet to say "Honey I Am Home?"
Have you thought of the child who left his/her parents home and has not returned ?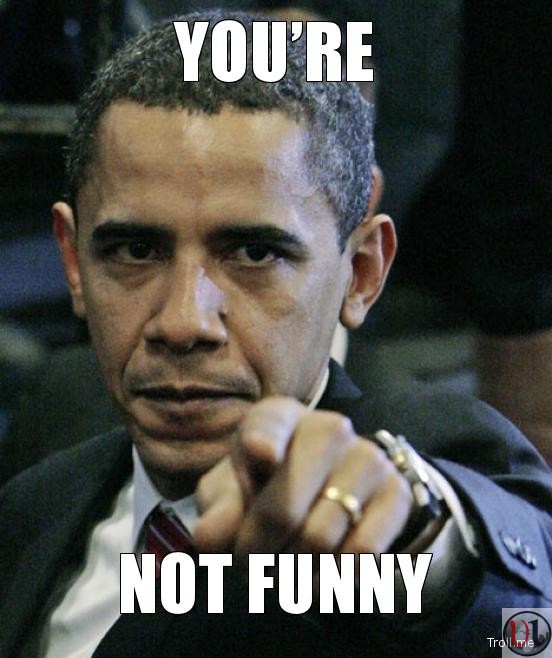 Please think on this because if it was one of your family members who had been affected or lost in this perturbing situation you would not be smiling.
Rather than making jokes please stand up and pray for the families affected because none of your jokes are funny.  If the people in the plane are dead then you are making fun of the family that has lost a loved one. Think on this and let's be the Kenyans who care about other people no matter the distance they live in.
Its time to show love rather than make fun.