Celebrated news caster at One FM Angie Wangechi is mourning.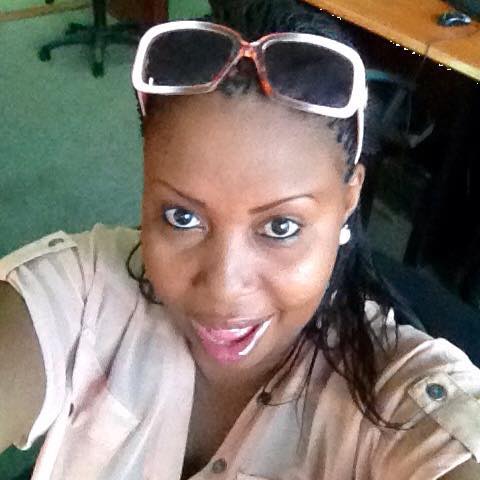 Angie Wangechi who formerly worked at Ghetto Radio is mourning the loss of her grand mother who passed away on Saturday in unlikely circumstances after she went to bed and never woke up.
Wangeci paid tribute to her grand mother by terming her as a selfie partner and friend whom she shared with the delightful moments in life.
She posted :

Miss you my selfie partner! You went to bed Saturday night n never woke up thank you for sharing 91 years with us… R.I.P Wa Mulandi ‪#‎denialmode‬
R.I.P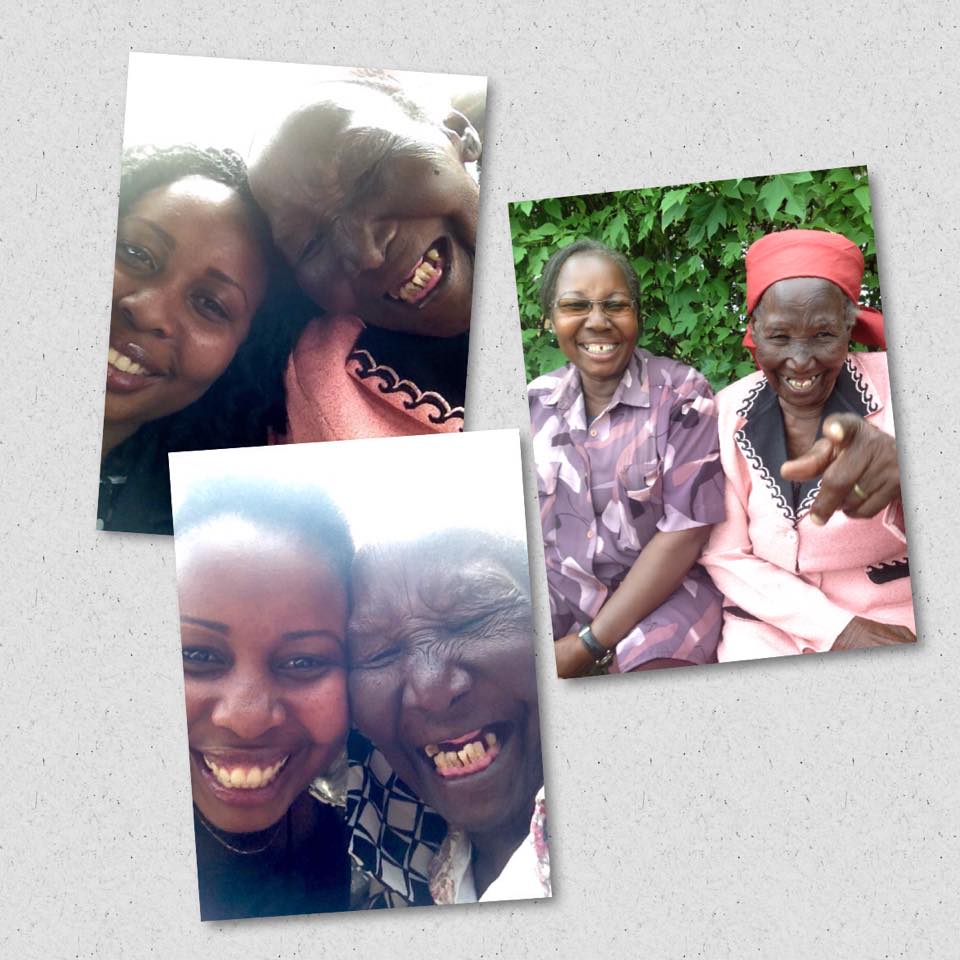 Source : Ghafla