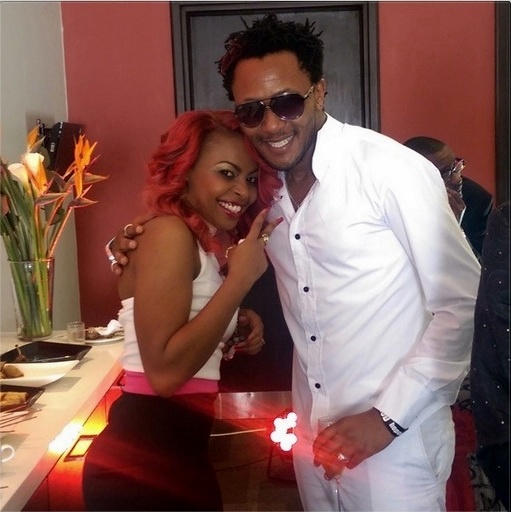 Size 8 had one of the best birthdays on August 4th when she celebrated the day she was born and given life by GOD. She did enjoy her 27th birthday as on this special day she got 2 surprises from her hubby DJ MO and friends at System Unit.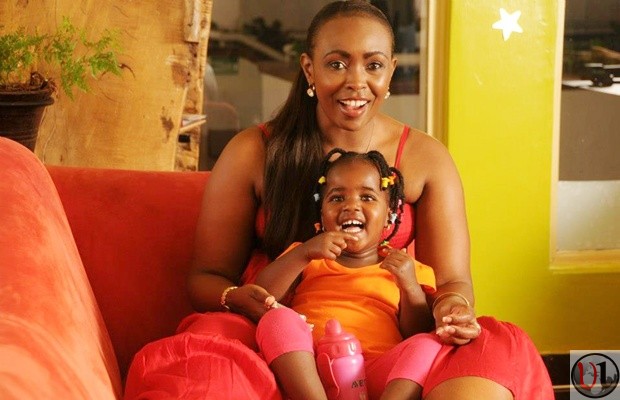 On that note renown radio presenter Caroline Mutoko decided to throw something in too for this special lady married to DJ Mo. She created some beautiful cup cakes for Linet/Size 8 which are branded with her name and have the musical sign marked in black.
She made them specifically for Size 8 and on Thursday night she contacted DJ Mo to go and collect them at Kiss FM.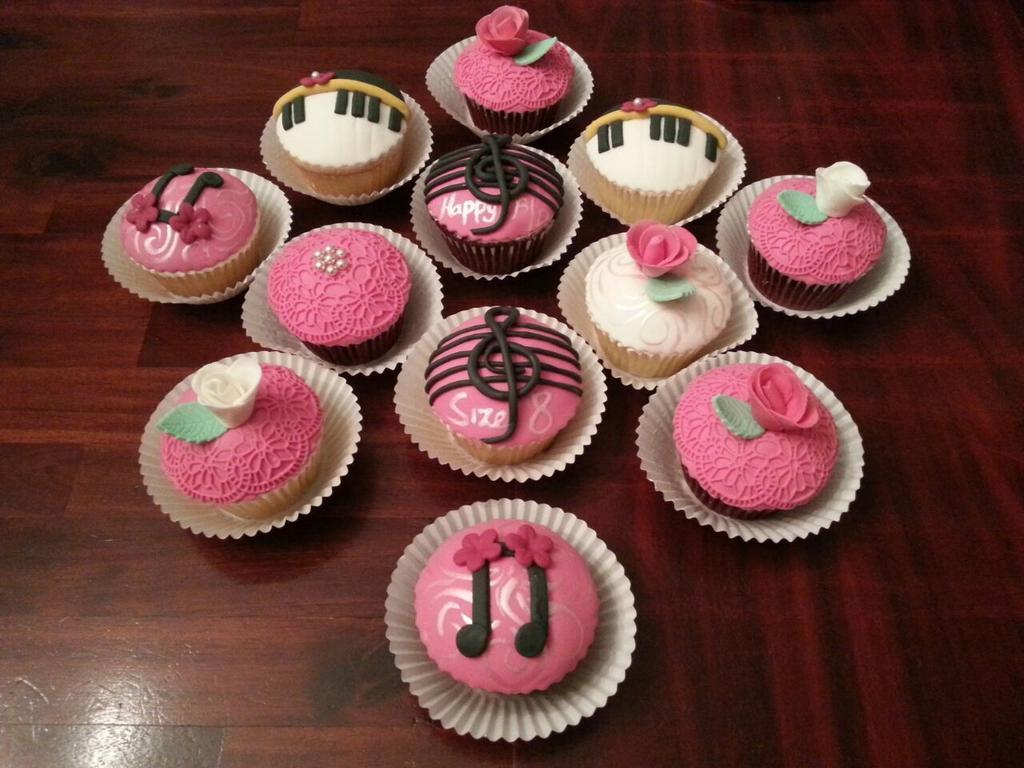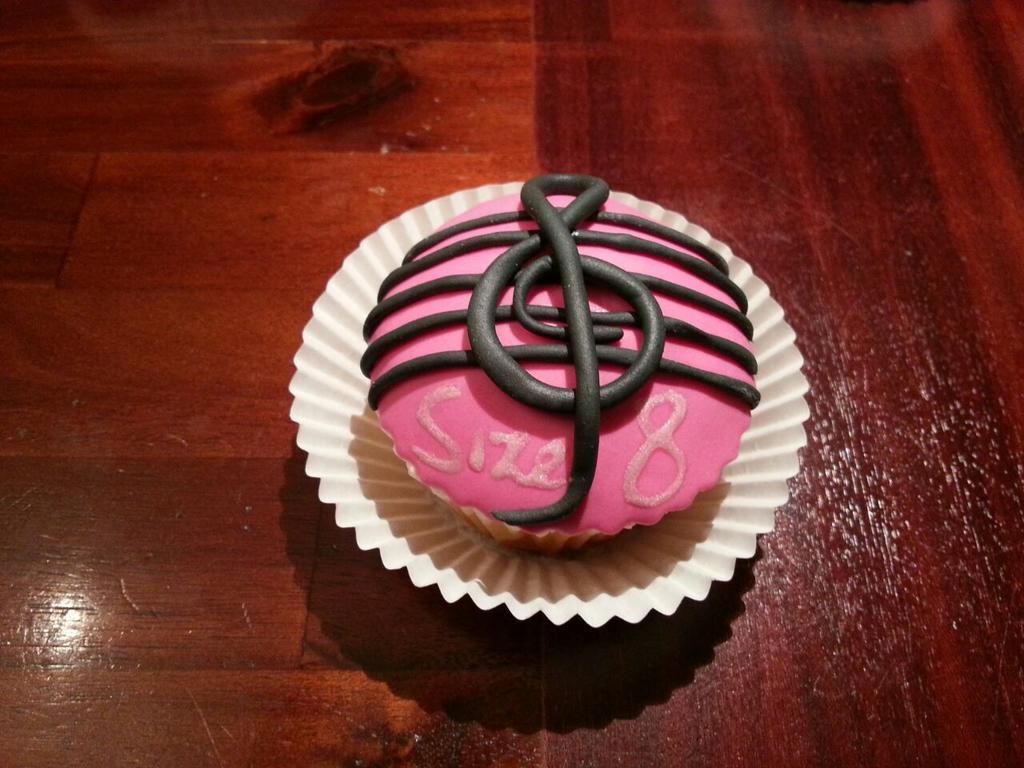 Caroline has been a great friend to the couple as she helped them once in search of an artiste who made a lovely video for Size 8's journey in  salvation. Now she went a step further to show how she appreciate's Size 8 by creating the special cup cakes for her.