Pop superstar Rihanna thanked God and her fans in a heartfelt message celebrating the anniversary of the start of her illustrious career.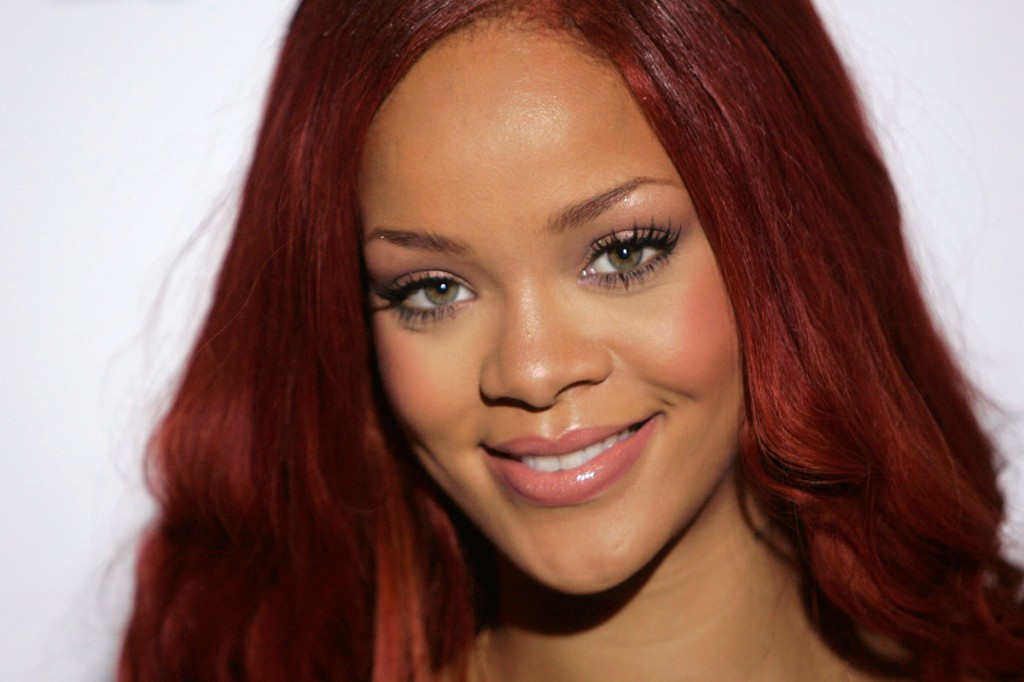 Her debut album, "Music of the Sun," was released on Aug. 30, 2005, and the singer has gone on to sell more than 50 million albums and won seven Grammy Awards. She credited the Lord for her incredible success.
"@Rihanna debut album Music of the Sun came out 9 years ago..," she retweeted from her record label, Roc Nation.
"To God be the Glory ‪#MusicOfTheSun," she continued. "Thanks to all of you who've supported me throughout the years! I cant believe, already 9 yrs! I owe it to you man."
Although the singer is known for her barely-there clothing and sexually-charged image, she briefly posted a Bible scripture as her Twitter cover photo in 2013: "When he entered the house, the blind men came to him, and Jesus said to them, 'do you believe that I am able to do this?' They said to him, 'Yes, Lord.'" The verse is Matthew 9:28, English Standard Version.