With all the reports that were stated on different platforms purporting that Avril has chosen the path of Christ, the management has come out to state that the singer has not crossed over to gospel.
Kaka Empire which is the official management for Avril after she left ogopa deejays has revealed that the singer was only being prayed for and it doesn't mean that she will start singing gospel.
"Avril is not crossing over to the gospel camp. Sections of the media have been reporting the singer is now a gospel artiste which is untrue. This comes after a video surfaced online showing the singer being prayed for by pastors.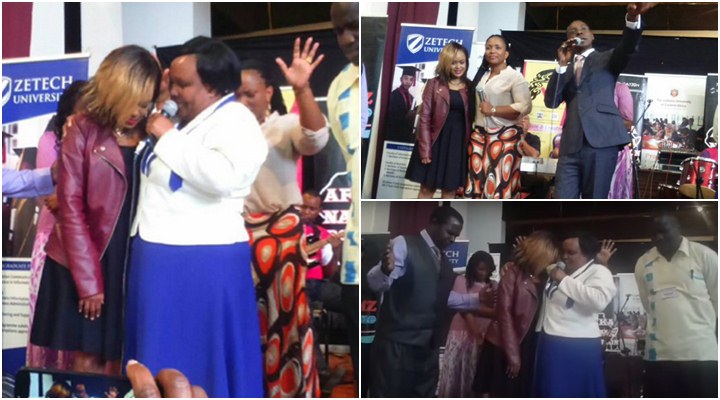 Avril met Christina Shusho over the weekend as she attended the Dreams Come True Initiative at Catholic University of East Africa on Saturday. She had been invited to speak as a member of the arts and entertainment industry.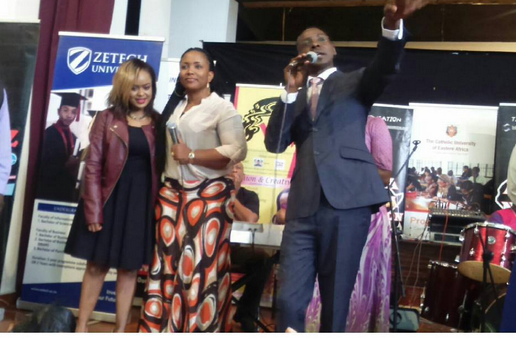 Christina Shusho invited Avril on stage and proceeded to ask her whether she would like to be prayed for. The singer did not hesitate and pastors in the audience came forward to pray for the artiste. While on stage the two discussed about working together in future."