Victoria Rubadiri is one of the leading news anchors in Kenya currently working with NTV. Having seen her on tv one would notice that Vicky is one humble lady and add to that she always dresses modestly.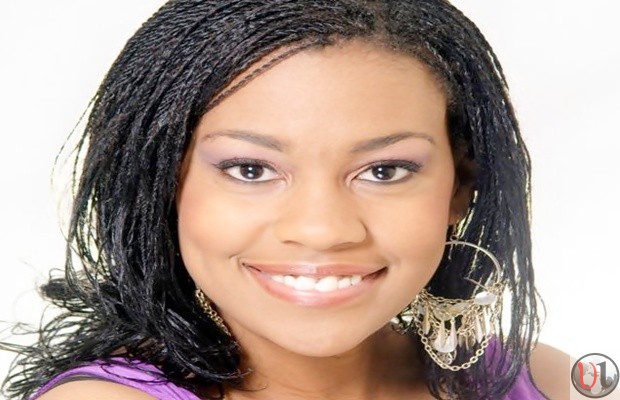 Victoria Rubadiri recently talked about her new life and how positively it has changed the way she lives completely. Among many other anchors Victoria Rubadiri is a born again christian who has passionately decided to serve Christ in her line of duty as a news anchor.
Vicky says that one of her co-workers always wondered why she was "playing the christian thing" only to be shocked, as she confessed to the co-worker that she is actually born again. Born again she is as she gave her life wholly to Jesus Christ when she came to the peak of her teen, a few years back.
Victoria's journey to where she is now has not been easy as she gone through the toughest moments in her life. Having moved in from Capital FM to NTV prime no one would really notice what she has gone through as she has to maintain a happy face on air.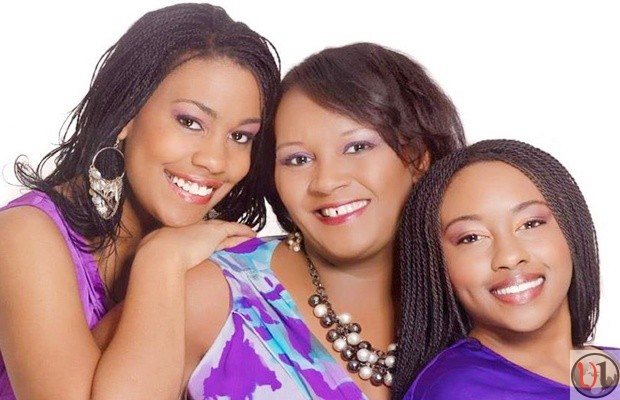 Vicky on a recent interview spoke of the nights she cried but not many people realized. This was during the period when she became pregnant [while so young] looking at the fact that she was the child of parents who were both church ministers.
This was probably not the norm of a "reverend child" as she was expected to live a certain way of life as a christian who had been brought up in church since she was a child.
But this happened and she says that it was a time that was so hard for her especially  to overcome the challenges that were before her and the perception too.  She says it took her 2 years later for her to regain her strength back and this was only through the help of GOD.
 "Its only GOD that got me through the hard time in seasons when I felt empty."  Victoria says. Not so easy was this period but  GOD protected and shielded her.
She adds : "I came to realize that during that time GOD wanted me to connect . as it was a preparation time for me." 
Now Vicky says once she had committed to have a close personal relationship with Christ her life has never been the same again. She states that overcoming challenges have not been that tasking anymore as they all look normal these days.
Victoria now shares about her transformation through talking to young people and offering talks on different platforms. She also serves in church ministry as she journey's on her new life with Christ.