Ordination is the process by which individuals are consecrated, that is, set apart as clergy to perform various religious rites and ceremonies. This happened for the lovely NTV presenter on Cross Over 101 Faith Muturi as her beloved brother got ordained as a pastor.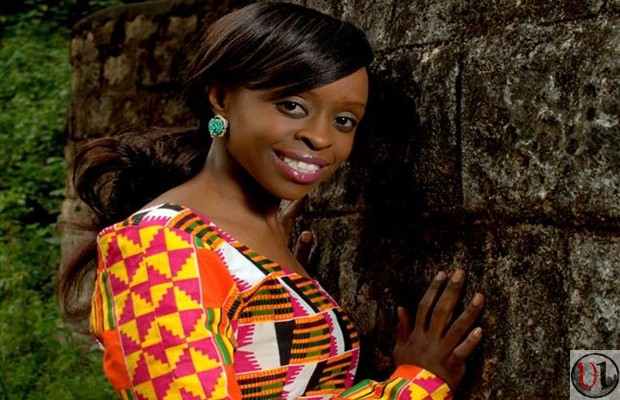 This is the second news we are getting about ordination in a span of a few months after Size 8's father was also ordained as Bishop. Speaking to Uliza Links Faith Muturi says she was so overjoyed by the news and she just praises GOD for his goodness.
Faith Muturi's brother going by the name of Tom Muturi a member of Deliverance Church in Pangani  was ordained as a pastor together with his wife Audrey Wanjama.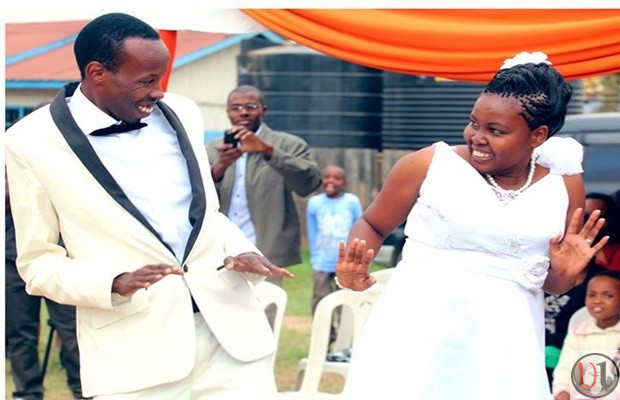 Having been in GOD's ministry in the church, it was time for both to be given a bigger role to play.  Tom Muturi has served as a youth leader, mentor & coach over the last 10 years while his wife Audrey has also served as a youth leader over the years in the Church.
It was a great joy for Rev.Muturi (Faith Muturi's Father) seeing his son getting ordained together with his wife who got married in June 2013 and look forward to a lifetime of serving God together.