"I love you. Today is a very special day. Long ago you were just a dream and a prayer. This day like a dream come true the Lord Himself has answered that prayer. "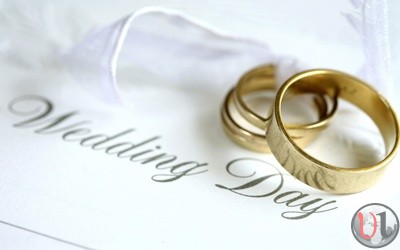 NTV CrossOverChart host Allan Thuo tied the knot on Friday 3oth November to his lovely girl friend M'yln Nicole. After Proposing earlier in August Allan T was now set to take the relationship to the next level of being one with M'yln Nicole.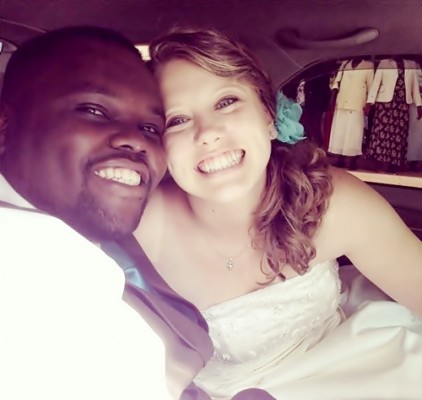 The colorful wedding and reception was held at St.Andrews graced by family and friends from both the bride and bridegroom. Later on the photo session was taken at the Norfolk Hotel where all the smiles were to be shared in a magical moment.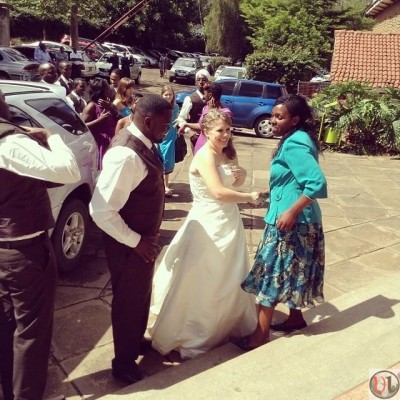 Among other's who graced the wedding include the Tv Presenters , Deejay Sanch , DJ Nyash  Deejay Gee Gee Blessed JO and Saint P of SPAT.  This we must say will be a great couple and from us here we wish them a lovely wedding.
 "Thank you for being what you are to me. With our future as bright as the promises of God, I will care for you, honor and protect you"