In this era of rampant women empowerment; the boy child has been forgotten. Men are no longer being celebrated yet there are many who are impacting the society in great levels.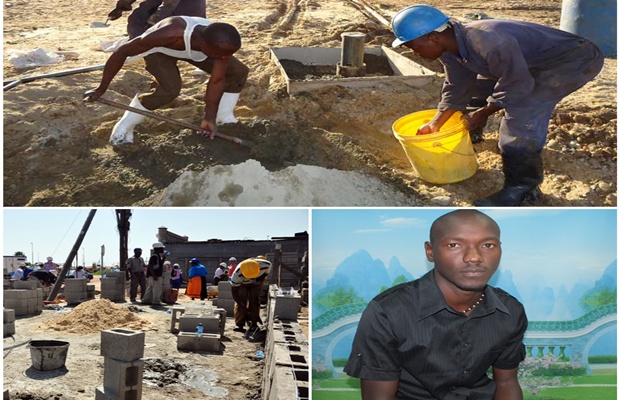 In this light, the crossover TV host, (Faith) with her artistic sister Hope have released a great song to celebrate fatherhood and men; them having been raised by a great father. To them, it is time for Kenya to celebrate our men and give credit where it is due.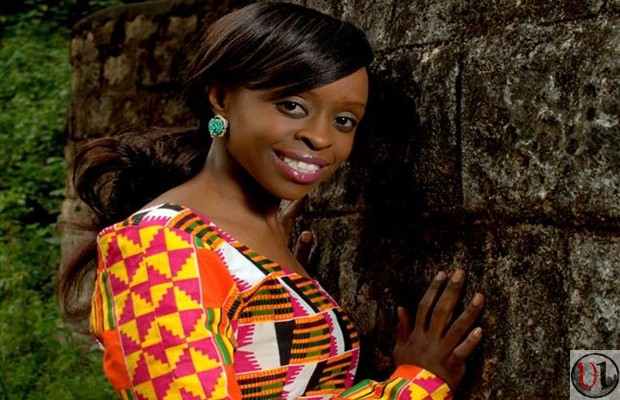 The Kenyan music industry is just about to experience a different, beautiful feel of their first release, "Mashujaa". This is a song to celebrate men of integrity and Godly fathers.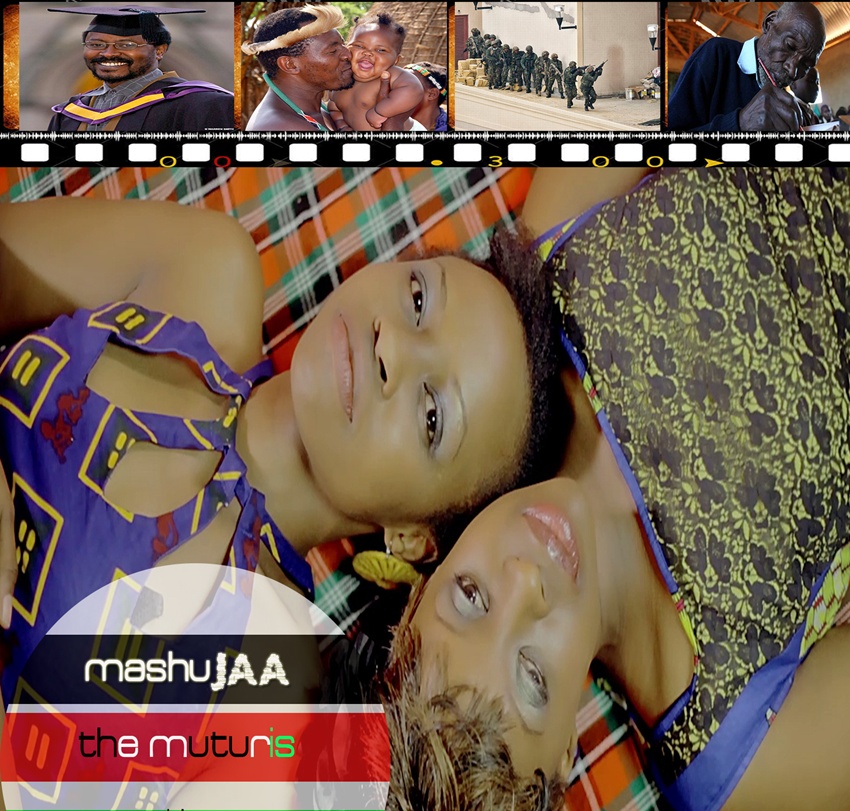 Faith and Hope's music prowess and lovable personalities will make the masses enjoy and relate to this song. The two appear on video, their big sister Charity being behind the scenes among the main music team that worked towards the greatness of this song.
This song is a definite treat as we celebrate our very own Mashujaas!