Weddings it is and we have another great moment to share with you as the year of Jubilee comes to an end.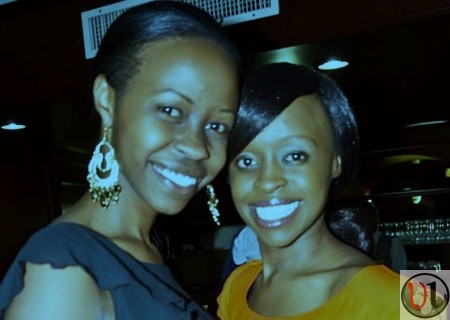 Cross Over 101 host Faith Muturi will be celebrating a great moment of life when her sister walks down the isle. Proposal was made to her lovely sister by Kris Eeh Baba's manager Alex Milenya who is also a director at Talanta Crew Management.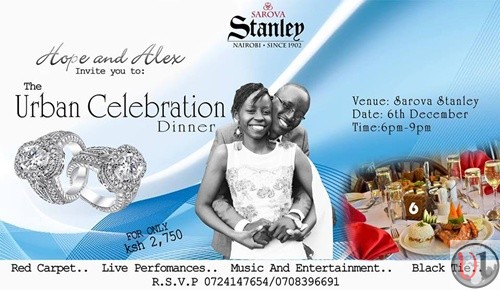 Hope Muturi is the fiancee  to Alex Milenye and they will be holding an urban celebration sensational dinner party  on 6th December 2013 at The Sarova Stanley Hotel in anticipation of their forthcoming wedding  on April 21st 2014.
We pray for them in their love life and continue to ask the LORD to guide them.