Babies are Angels that fly to the earth, their wings disappear at the time of their birth one look in their eyes and we're never the same. This is the same smile
Willy Paul

has, as his beloved sister gave birth to a bouncing baby girl.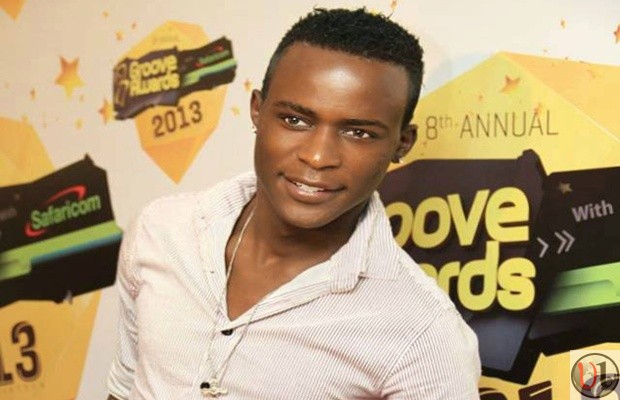 Willy Paul was so excited by the news  as he now graduates from just being a brother but to now being an uncle. This comes just weeks after Willy Paul shared a picture of him and his sister when she was nearly due.
See photo