Looking at most music groups you tend to find that most of them either met in school or in church but for this group this was not the case. A Family that prays together is stronger and
VKP

 has exhibited this in their ministry as gospel artistes.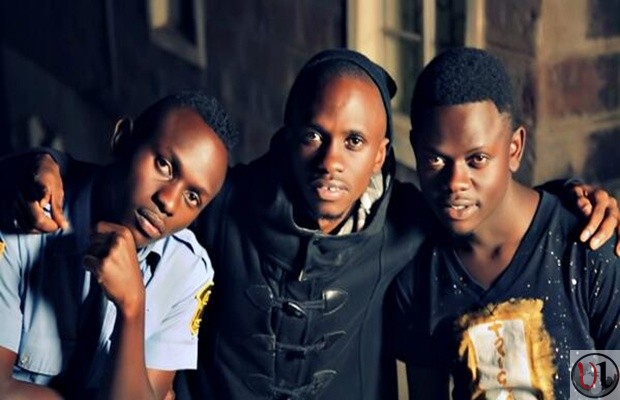 VKP "Vijana Kwa Pulpit" is a gospel group made up of 3 brothers "by blood" The 3 brothers are named Trigga , Fatha lody and Waman who were singing secular music but came to realize that they had a great mission in life which was to serve GOD and that's when they formed their  group.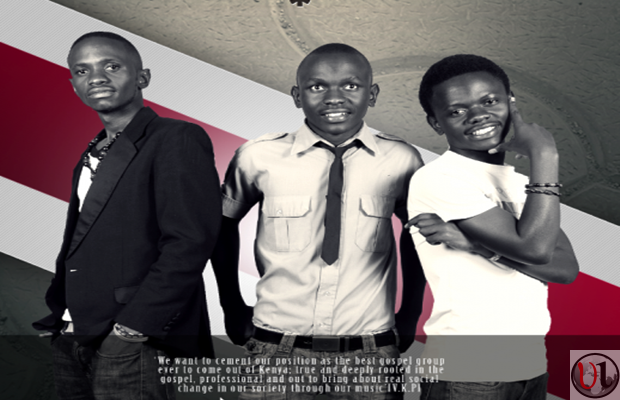 At the beginning of the year 2012, VKP released their debut single and video titled 'Fantasy', this was a project worked on jointly by the biggest labels in Kenya: Homeboyz Studios andOgopa Deejays. The mileage gained since then is more than many people's expectations as the song even received extensive play on Channel O's gospel show Shine.
Bringing you a different kind of gospel genre called "socapuka" this gospel group future could only get brighter and you can watch their interview here below :