When it comes to tv shows we always need to have uniqueness in production and how the content is aired to the audience. For a long time we have had the same thing being produced and aired but you need not worry as  there is a new show called Pambio which will bring a new perspective of airing gospel content to its audience.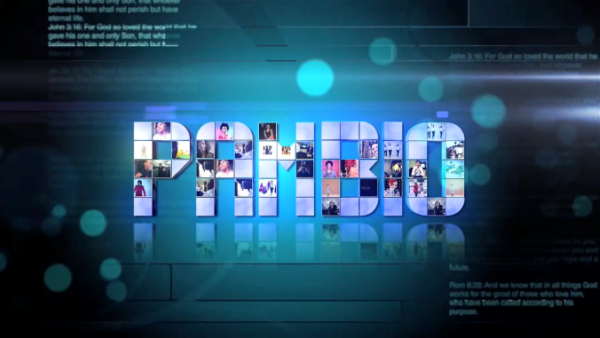 Having on board the best producer who is the brains behind many musical shows on many tv stations namely the stomp, The beat, Baseline, and the diary this show will for sure make you and your family want to watch and watch.
Pambio show will make you fall more in love with gospel music as it brings you what you want, at the right place and using the right channel.
The must watch show features :
1. Un interrupted music that means there is no DJ stopping the music or cutting songs before they end.

2. No DJ or presenter talking at all, just free flow music

3. Latest international and African gospel music

4. It will be seen in the whole of East Africa and air every Sunday at 8.30 am

5. It will have a song of the month that you don't want to miss out
The show will premiere on
Gotv

channel 4 and

Dstv channel 158

on Sunday and then air every Sunday at 8.30am.