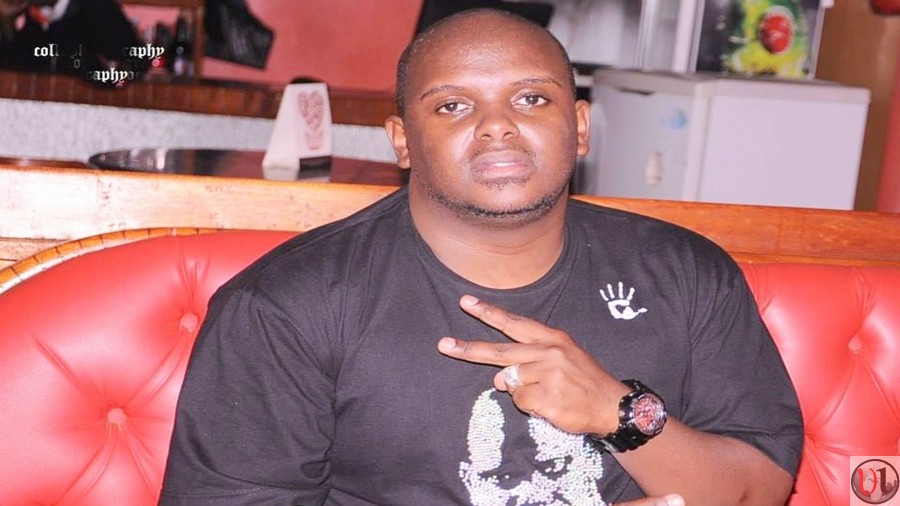 They say time comes and goes but it comes a time when we need to reflect on the issues that affect us as people who live in this world. The major aspect that affects everyone in this world is religion and singer Nonini couldn't be left out to speak of such.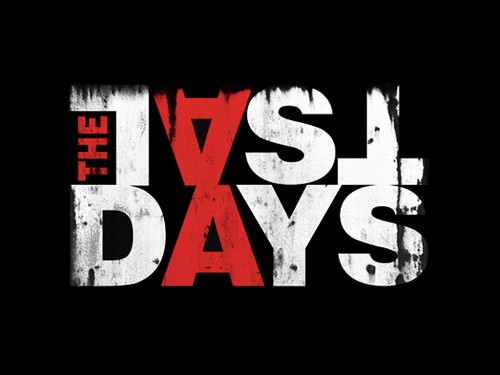 As Christians we look upon the Holy word "The Bible" to be a guide upon us when we get lost and this time we look at "The Last Days". Nonini shares his thoughts of what is happening in our world today which leaves many shocked by the immoral acts of the world. Read below :
Kim Jong of North Korea feeds his uncle to a pack of dogs,Beyonce replaces Jesus in a last supper portrait,Kanye West brings Jesus on Stage alafu let me not even start with Kenya….We are living in the last days Wagenge…..
In The Bible it says :
"But understand this, that in the last days there will come times of difficulty. For people will be lovers of self, lovers of money, proud, arrogant, abusive, disobedient to their parents, ungrateful, unholy, heartless, unappeasable, slanderous, without self-control, brutal, not loving good, treacherous, reckless, swollen with conceit, lovers of pleasure rather than lovers of God, having the appearance of godliness, but denying its power. .."
For sure it is the end times and the best thing you could do is check your relationship with our Lord Jesus Christ. If you haven't chosen him today choose him.