The Groove Awards which started as a Kenyan annual Gospel award has grown to award 29 different categories, including gospel performers, DJs, radio and TV shows, and producers. The award's coverage has spread to include other East African countries including Rwanda who will experience the awards gala at their hometown.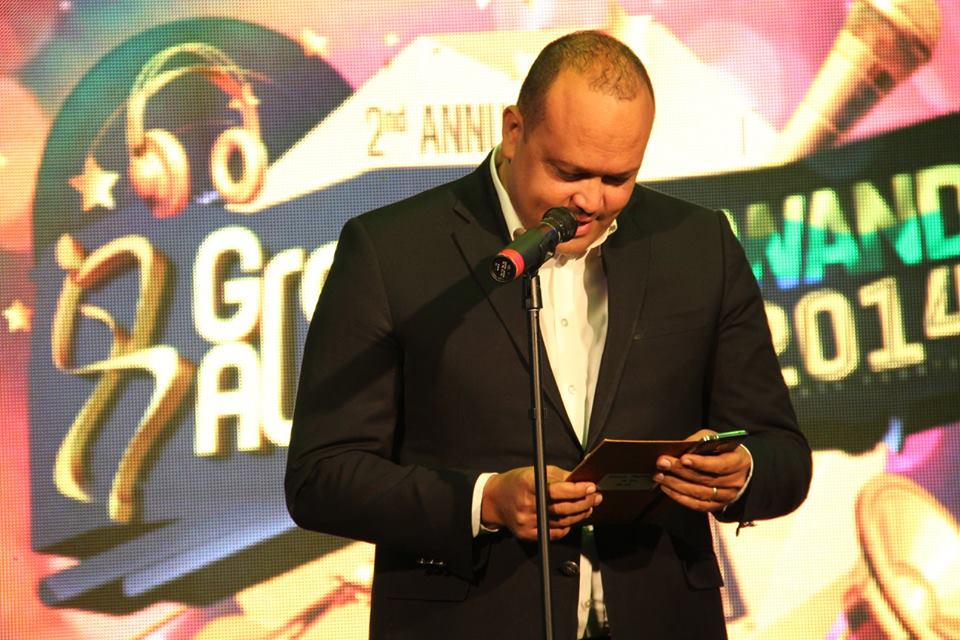 Through the award's fortified panel of judges drawn from Rwanda's robust gospel music industry, the shortlisted artistes in the 14 categories including this year's new addition, Traditional Artiste of the Year, were made known ahead of the month-long voting period that kicks off today and ends on Sunday, December 21, 2014.
Speaking to the media, the chair of the panel, Pastor John Kaiga encouraged the public to vote for their favourite nominees via the different platforms availed to them to secure their award at this year's Groove Awards.
"It gives Groove Awards great pleasure to recognize each year exemplary musicians, producers and other industry players who spread the gospel of Jesus Christ through music to the people of this great nation and beyond. I commend the nominees we announce today and urge the public to make their favourites known by voting," he said.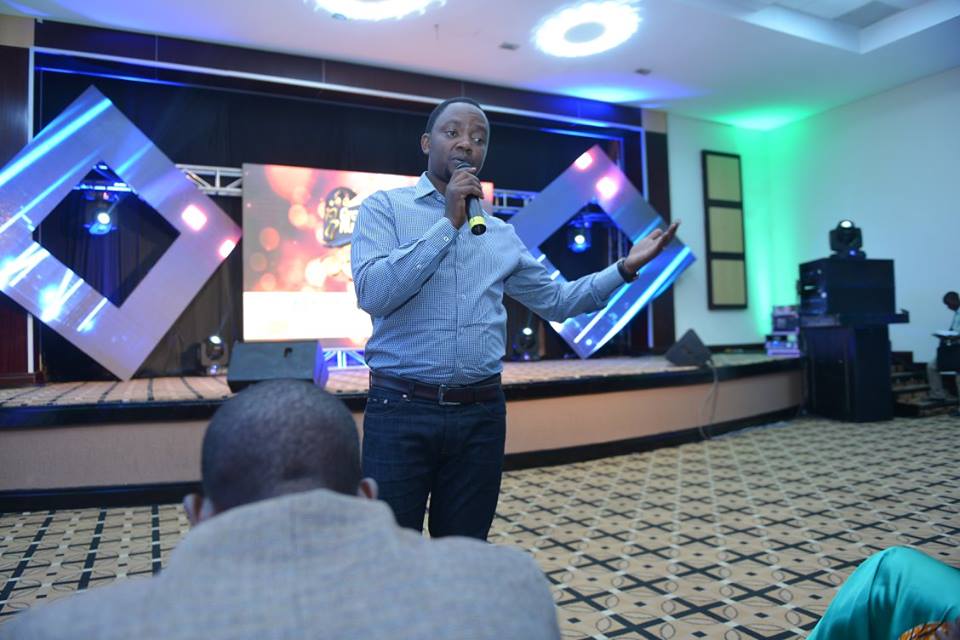 Now in its 2nd year, Groove Awards Rwanda, an offshoot of Groove Awards Kenya aims to promote, expose and celebrate gospel talent across Africa. Voting will be done online via www.grooveawards.co.rw in addition to voting peps.
CHRISTIAN WEBSITE
Agakiza.org
2.Ibyishimo.com
3.Isange.com
4.Ubugingo.com
5.umugisha.com
RADIO PRESENTER
Ayyaba Paulin
2.Florent Ndutiye
3.Justin Belis
4.Nakure Pasco
5.Neema M Jeanne
Ntirenganya Ange Daniel
GOSPEL RADIO SHOW
Gospel time show
Himbaza
3.Ten Gospel show
4.Top stories
5.Umuhanzi w`icyumweru
6.WeekEnd Relax show
DANCE GROUP
1.Asaph Drama Team
2.Shekinah Dance
3.Shinning Stars
4.The blessing
5.The Soldiers
6.Zion Delivrance Stars
AUDIO PRODUCER
1.Bill Gates
2.Camarade
3.Johnson Rukundo
4.Leopold
5.Nicolas Mucyo
6.Sam Ndikumukiza
VIDEO OF THE YEAR
Arampagije by Serge
Kipenzi by Gentil
Mpisha mu mababa by Thacien Titus
Ndiho by Patrick Bright
Network by Musabe
Yego by Olivier Roy
HIP HOP SONG
1.Humura by Jackson
2.ID by Mugabe Bright
3.Kutumvira by MD
4.My King by Blaise Pascal
5.Ntamupaka by The Chrap
6.Uratabawe by Karyango Bright
TRADITIONAL ARTIST/GROUP
1.Asaph Ubumwe
2.Ivan Ngenzi
3.Ndabarasa John
4.shekinah dance
5.Singiza
6.The blessings
WORSHIP SONG
1.Agahe by Nelson Mucyo
2.Amagambo yanjye by patient Bizimana
3.Gorogotha by Besaleli Choir
4.Ndakwemereye by Ucc
5.Urimana by Injili bola
6.Uri uwera by Faustin Murwanashyaka
SONG OF THE YEAR
1.Amagambo yanjye By Patient Bizimana
2.Gorogotha by Besaleli Choir
3.Mana urera by True Promises
4.Mpisha mu mababa by Thacien Titus
5.Turakwemera by Jehovah Jireh
6.Yadukoreye ibikomeye by Sayuni
NEW ARTIST
1.Anointed Vessels
2.Bahati( Just family)
3.Ezra Joas Niyongabo
4.Grace Gaga
5.Isaac Mudakikwa
6.MD Dieudonne
CHOIR OF THE YEAR
1.Besaleli
2.Chorale de Kigali
3.Iriba Choir
4.Jehovah Jireh
5.Maranatha
6.True Promises
FEMALE ARTIST
1.Aline Gahongayire
2.Gaby Kamanzi
3.Gogo Gloria
4.Grace Gaga
5.Kabaganza Lilian
6.Uzamukunda Goreth
MALE ARTIST
1.Bahati Alphonse
2.Eddie Mico
3.Ndabarasa John
4.Patient Bizimana
5.Serge Iyamuremye
6.Thacien Titus