We need your thoughts on this topic of Willy Paul's new song Vigelegele.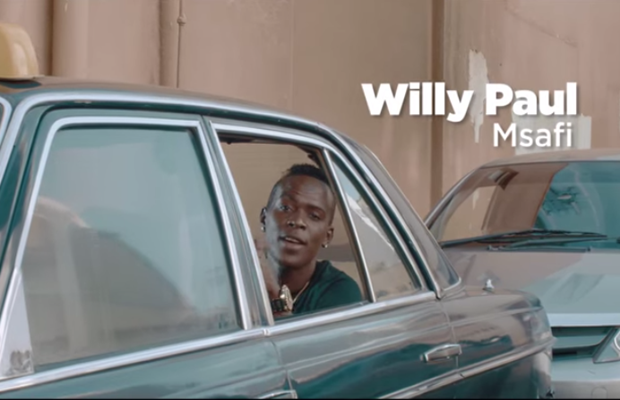 The song is his new release after he did Mamangu which he dedicated to his mother. Love him or hate him Willy Paul is talented but this new song has just gone too far from the gospel?
Willy Paul started well in his song called Rabuka, then went to You Never Know then somewhere along the way he might have lost his way in Missi, Mamangu and now Vigelegele.
The song was launched just days after Bahati launched his new song Lover and it seems this song was released in a hurry. There was little time to work on the lyrics as you could feel that the artiste probably jumped into the booth to compose the song with little time given to work on the content
The beat is from a secular song. [No need to state the song].
The lyrics are targeted to the listener to enjoy the song. As stated "Ngoma Noma, Yaani Kali". Little attention is given to listener who might need hope in JESUS. ?

Why couldn't the producer advice him on the song ?

The song is good and can be played by many radio stations ?

Does this prove that most artistes need spiritual mentors ?
Don't forget to pray for most gospel artistes they go through challenges in life.
Share your thoughts.