With all the controversy surrounding the new Noah movie, many Christians, Jews, and Muslims are wondering whether they should go see the movie that was directed by "atheist" Darren Aronofsky and stars Russell Crowe in the lead role as the sacred mariner.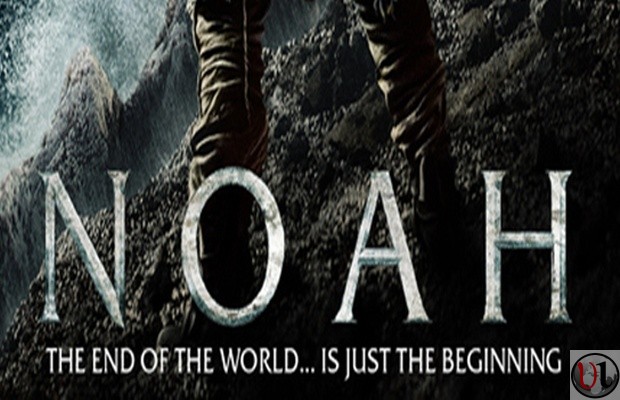 On the one side are the cultural anorexics who demand that a movie about the Bible should follow every jot and little detail from the Bible as they interpret it, without any creative license. They tend to yell "boycott!" and seem so hyper-literal in their views that they often miss the deeper poetic meaning of much figurative language in Scripture.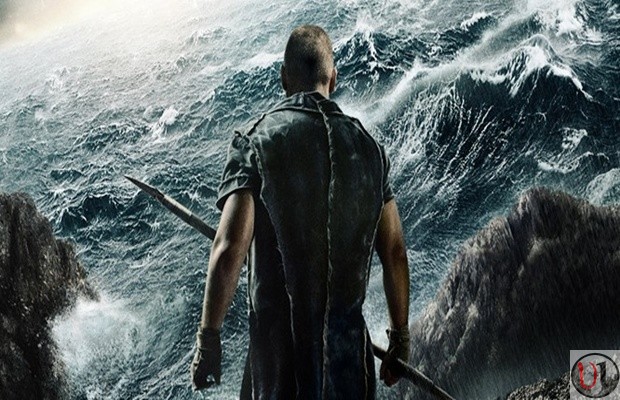 On the other side are the cultural gluttons who tell religious believers to shut up and go see the movie, and be happy with what Hollywood gives instead of complaining. They tend to lump all criticism into the "angry reactionary Christian" stereotype and seem to be more against their own spiritual family members than the world that rejects their Savior.
What is your take?
Watch Noah movie trailer below: