Rough he may be when fighting for the rights of citizens on the streets but when it comes to having a selfless heart Mike Sonko is certainly exceptional. The senator of Nairobi is one man who will be remembered in decades to come for his good heart of giving in order to assist the less fortunate.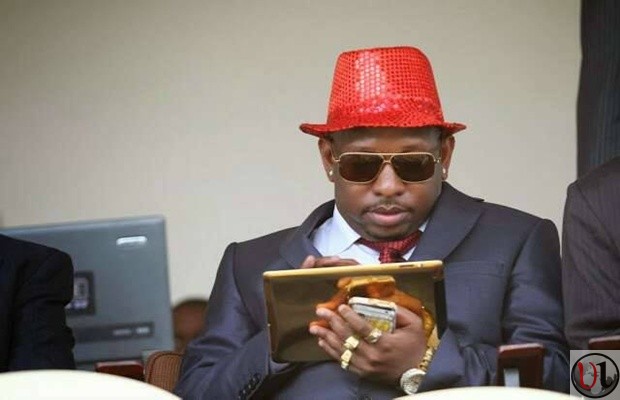 A few months ago Mike Sonko through his rescue time dubbed "sonko Rescue Team" made headlines when the immediately came to rescue Mzee Ojwang a legend actor who had one of his eyes partially blind. His team took him for treatment and paid for his medical bills.
Many could be wondering what kind of person Sonko Could be? despite helping many like Mzee Ojwang , Sonko and his team are not stopping. On Thursday last week Mike sonko helped pay for a flight to India of a baby girl called  Scandy Chelang'at who was suffering from an eye illness.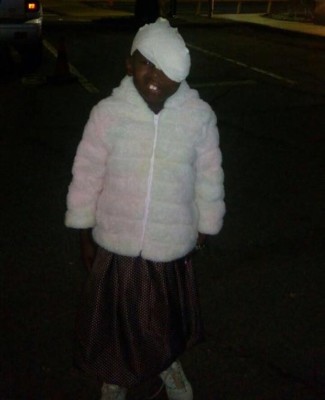 In a statement through his Facebook page Sonko said:
"I am Indeed Happy to have seen Baby Scandy Chelang'at off to Hyderabad -India this morning for her Life Saving Eye Surgery at Basavatarakam indo-American cancer hospital & research institute.
Those accompanying her to India include 2 Sonko Rescue Team Members who have been with her since we took over her case and 2 of her Family Members.(her father and Uncle).
Being our first medical case to be referred to India I personally followed up all the necessary documents on time and wish her a Successful Surgery+Safe Return back home.
I honestly thank you all for your continued Prayers and Support towards assisting Baby Scandy Chelang'at and all the other patients we've been assisting through your support especially in regaining their normal life. Indeed through Mkenya Kwa Mkenya Initiative, No Kenyan should die or suffer for long with any curable illness/disease due to lack of funds/support.
I also thank India's High Commission to Kenya for processing the Visas on time.
Let's continue putting baby Scandy in prayers. For those still willing to assist you can send any contribution via MPESA PAYBILL: 317082 account name: SCANDY. OR KCB BANK ACCOUNT NAME: BABY SCANDY CHELANGAT MEDICAL FUND ACCOUNT NO. 1169172822 KCB KERICHO BRANCH."