Popular eatery Burger Dome based at Kimathi street has closed shop after 15 years of business. The owner of the company is reported to have filed a notice to dissolve the company taking one of the toughest calls for any entrepreneur.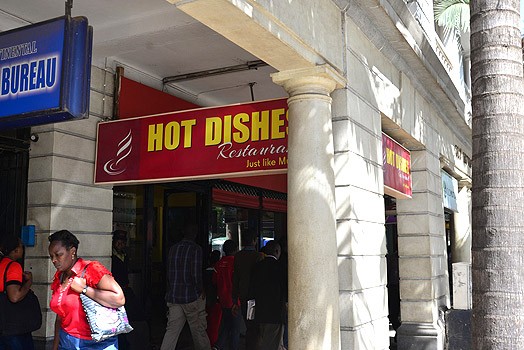 According to Nairobi News
"The Registrar of Companies has given a notice of Burger Dome's intended dissolution, inviting persons who have any claims on the business to come forward.
Burger Dome, which was located on Kimathi Street in the Old Mutual building, closed down the outlet in November.
The space it occupied has been taken over by Hot Dishes restaurant, an upcoming African-themed restaurant chain."
Burger dome was one of the popular eateries along Kimathi street that would be packed by youthful customers who wished to grab a burger and some juice after leaving college.