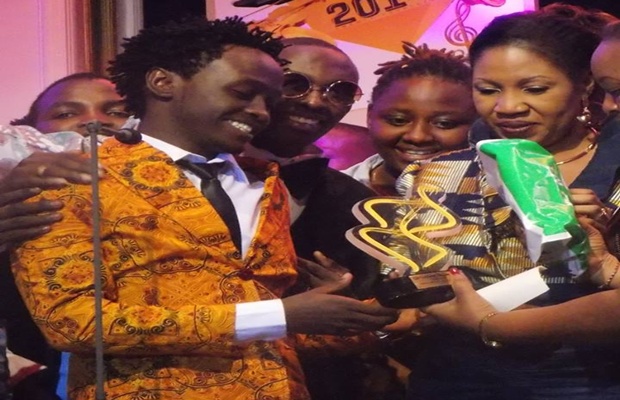 Mama's Kid Bahati who was crowned Groove Awards Male Artiste of the year 2014 will be launching his much awaited album titled "BARUA" this August.
Barua is his latest single and Bahati decided that it would be the best to make cover among the other lovely singles he has done.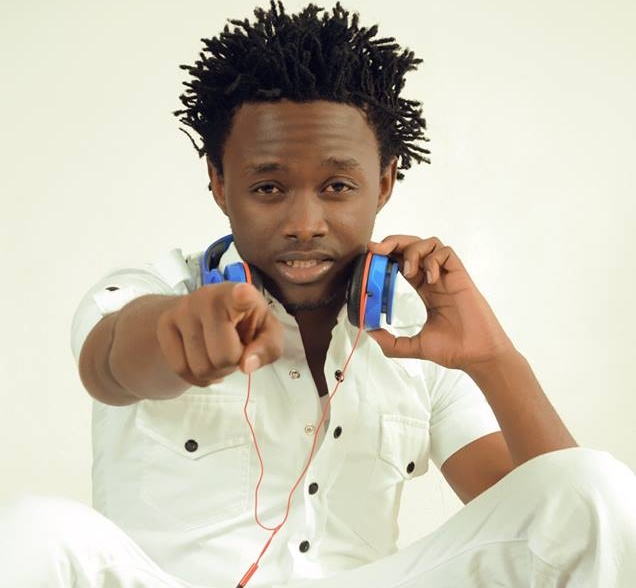 Bahati has now been in the gospel industry for about one year but the amazing thing is that when he speaks he leaves you speechless if not inspired to the heart. He will be sharing about his music and life story in his album launch at NPC Valley Road on August 10th in an event to filled with hope and love for the lad.