Mbuvi Mbuvi has released another new video called "Aning'ning" jus after he did his other song called "Mutui Museo".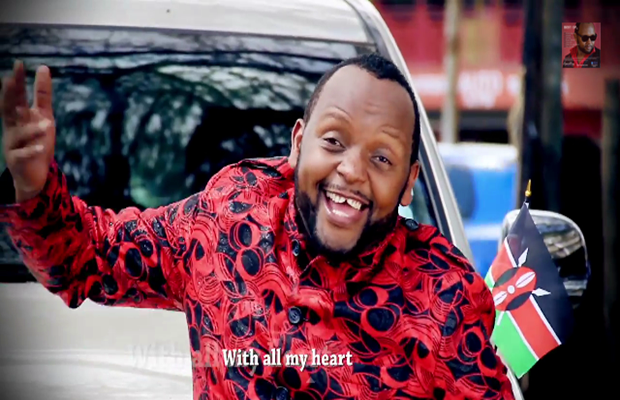 This song in spite of its very high BPM is a worship song with the chorus reiterating that : "You are the one i love Lord, with all my heart, and there is no one else like you Daddy".
In his words Mbuvi says : 
It's a simple love song to God saying: My heart pants for you, my Joy, my Sun and my Light, My life is in your hands, my Love is forever yours.
When I am lost you show me the way, when i am sick you heal me, For all that you have done for me, and for all the Love you have shown me.
I have no one else like you Lord.
Watch the video below :