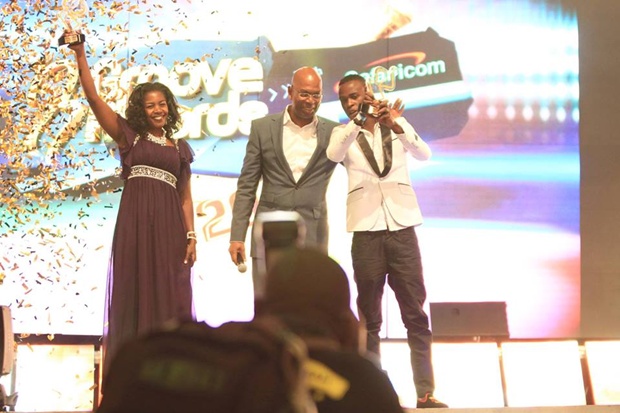 Award winning gospel singer Gloria Muliro has been on the gospel limelight for quite a while now and little would one know that she takes a lot of encouragement from her manager who is her husband. Pastor Eric Omba has been the man who has kept Gloria Muliro going in different times of happiness and sadness and now he is set to follow the dream his wife has taken.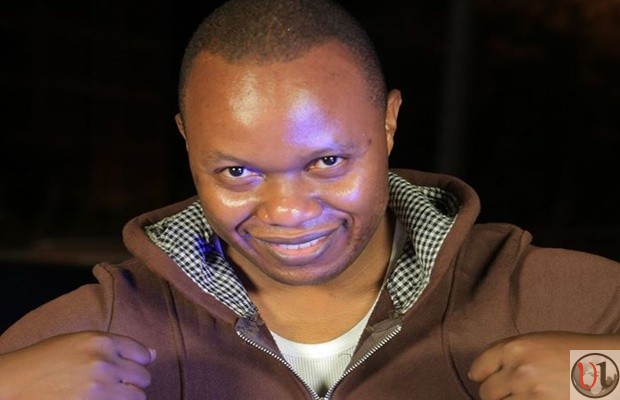 Pastor Eric Omba who is the husband to Gloria Muliro will be venturing into the music career not as a manager but as an artiste when he launches his new single in the coming week. The song which uliza links has a sneak preview of  is actually collabo by two other artistes who are blessed with great vocals and work at Spotlight Media.
The video will be released in a weeks time and many will get the opportunity to see who the great man behind Gloria Muliro is.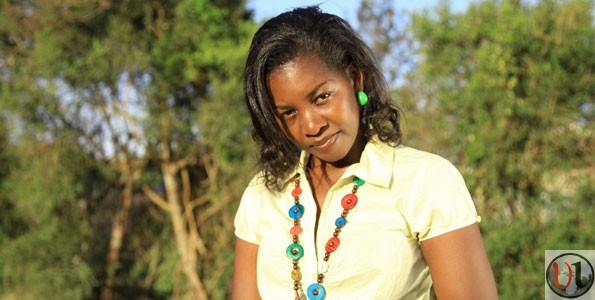 This would be a daunting hill for Pastor Eric Omba who has 3 roles currently i.e Manager, video director and producer but the amazing thing is that it would be an interesting experience for him.