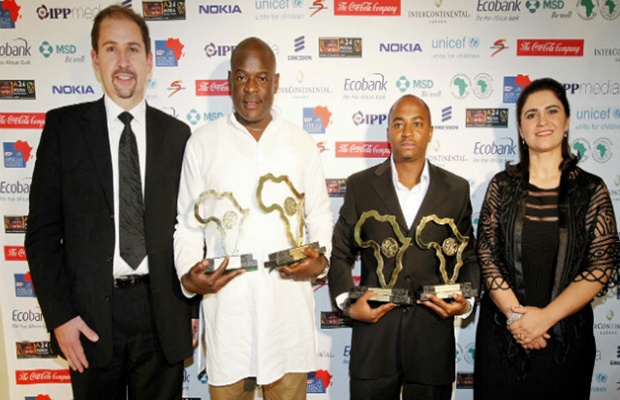 News Anchor Tom Mboya is one of the most skilled and renown news casters in Kenya having worked in major tv stations on mainstream media. Behind the smiley face is a great story which Tom Mboya has gone through to a point that he found himself addicted to alcohol and later on recovered to tell the tale.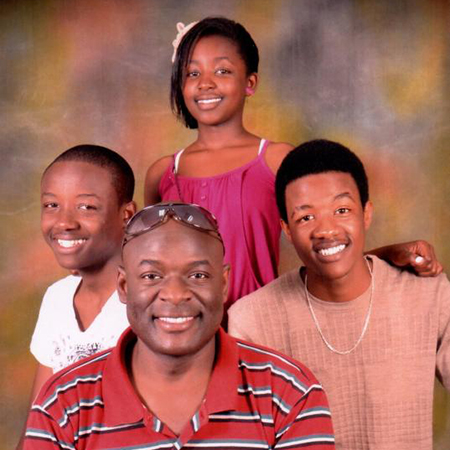 Tom Mboya who plays a guitar on his spare time is a single parent after he separated with his wife years back. Having 3 kids behind him has not been easy for him to handle as due to the pressure Tom found himself to be a friend of the "famous bottle". Later on he was admitted in hospital and diagnosed with pancreatitis after collapsing at home because of the huge intake of alcohol in his blood stream .
He shared on how this happened and how he overcame it in a recent interview with the Nairobian. 
I lived on the fast lane and drunk heavily. People expected a lot from me as a star news anchor. I used to drink a lot to hide my frustrations. Alcohol also offered a temporary relief from the struggles of being a single father. I did not realise it was taking such a toll on my professional and personal life. One day, I collapsed in the house. My children called for help and that's how I ended up in hospital where I was put on morphine.

I did not care what my body was going through as I was about the welfare of my children. Their spirit and positive attitude is what kept me going. I could feel their fear and imagine them agonising whether I was going to pull through. We still talk about that experience sometimes. I want them to understand that choices have consequences and that your lifestyle can make or break you.

Later on things had to change. Being hospitalised was the lowest moment in my life. I had to quit alcohol and smoking. Luckily, I landed another job at Citizen TV and I have never looked back.

What a story as from every challenge in life one has to rise above it and push on.