Gospel Artiste
Q-tasi

/ Kevin Obuya who chose Christ in late 2013 moving from the booming secular industry has released his 1st single called

Ya -Kaisari.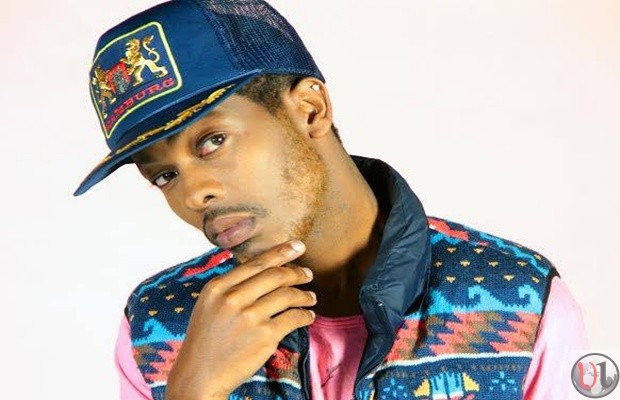 Ya- Kaisari which features award winning gospel artiste DK-Kwenye Beat is related to the context of the Bible in the book of :  Mark 12:17 where the Jews had an issue with paying to tax to Ceasar. Q-tasi tries to relate our current lifestyle with what Jesus said in the book of Mark and I quote :  "Whose likeness and inscription is this?" And they said to Him, "Caesar's." And Jesus said to them, "Render to Caesar the things that are Caesar's, and to God the things that are God's." And they were amazed at Him.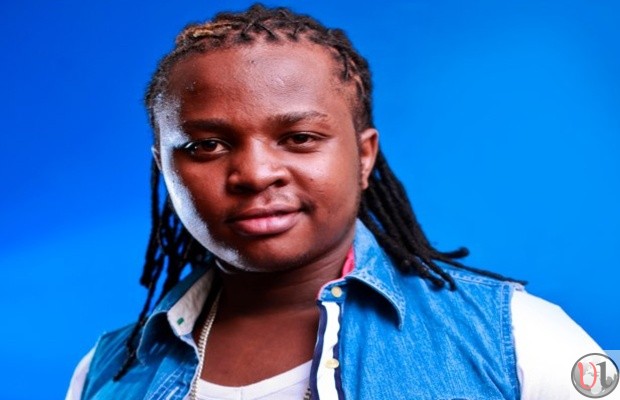 Q-tasi prays for GOD to open ways for him in his music ministry as he tries to reach the market he used to sing for. Watch the new video below by Q-tasi featuring  Dk Kwenye Beat .