Gospel music is not just about singing as it needs great team players to achieve its full potential in terms of marketing and management. Newly born gospel artiste Kizo B seems to have found the best way through this as he has engaged himself in a new deal that will help him achieve that.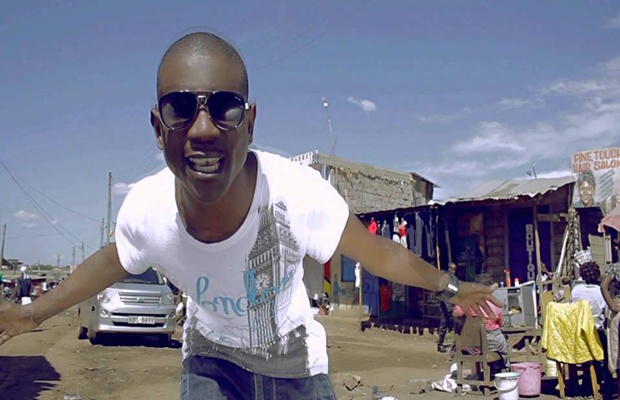 Kizo B who has currently released 2 gospel songs [BAdilisha Mwendo and Neno La Mungu] will now be under the management of Spotlight Media which is run by Gloria Muliro's husband, Eric Omba.  The signing of Kizo B will be another added talent to the company who recently signed up a contract with lead worship singer of House of Grace Church called Ruth Matete.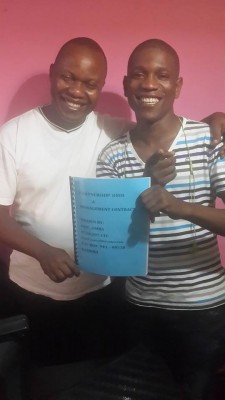 Spotlight Media is a top gospel video production and management company that is behind top gospel songs  like Matokeo by Gloria Muliro, Kitanzi by Gloria and Willy Paul , SawaSawa By Danny Gift and Ghai Ti Mundu by Betty Bayo and Mr Seed.
Kizo B will be managed by Spotlight Media under a stipulated contract in which the company will be producing and taking care of all his music activities.
Kizo now joins Gloria Muliro, Ruth Matete , Shinnel Wanja , Danny Gift among other artist who are currently being managed by the company.