Our brother Rigga known for his jam Ring Finger finally put a ring on the finger of  his fiancee Saitonne on Saturday 10th May at St. Christopher school  in a ceremony graced by family friends and church members.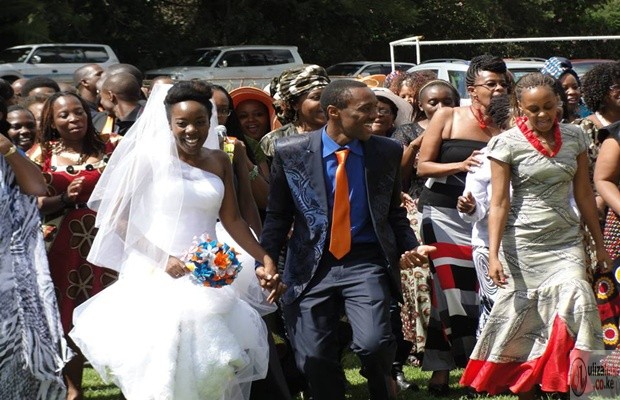 What a great way to finally share that special moment with your long time friend by taking her as your better half till death. This was the experience that Rigga had on that fateful day in which he committed his life with Saitonne to GOD.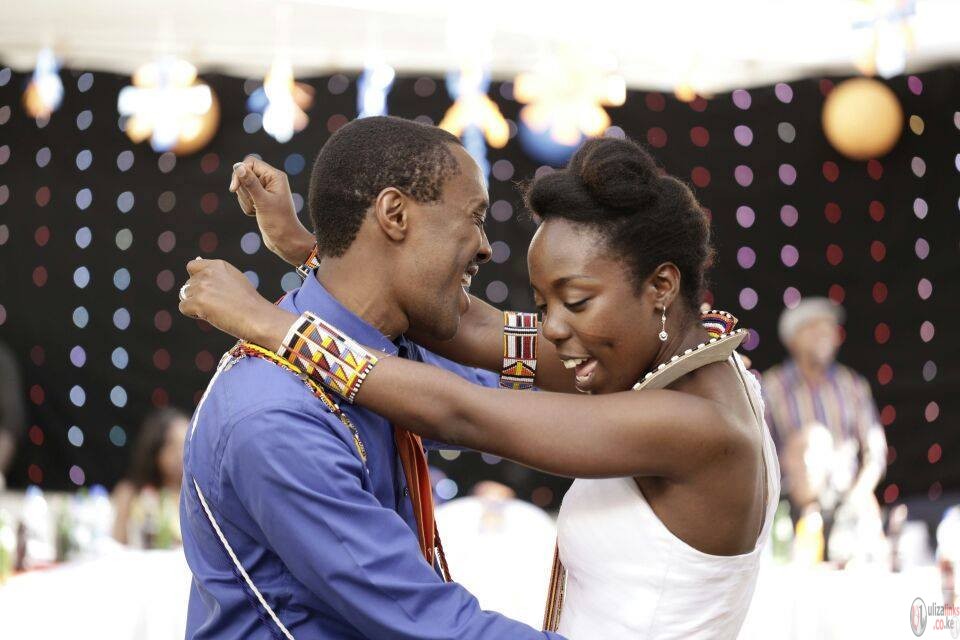 After exchanging the vows Rigga and his newly wedded wife showcased their dance moves at the reception that was properly planned by the wedding committee.
pics (c) Sisimsha Entertainment