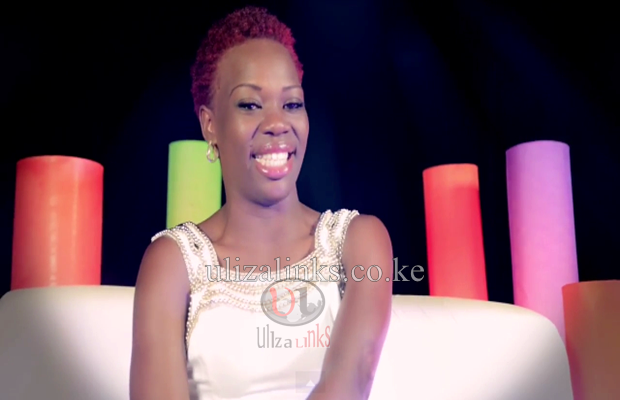 Gospel singer Ruth Matete has released her debut gospel music video called "Nakupenda". Nakupenda which means "I Love You" has featured award winning gospel singer Gloria Muliro who plays the role of mentor in the video.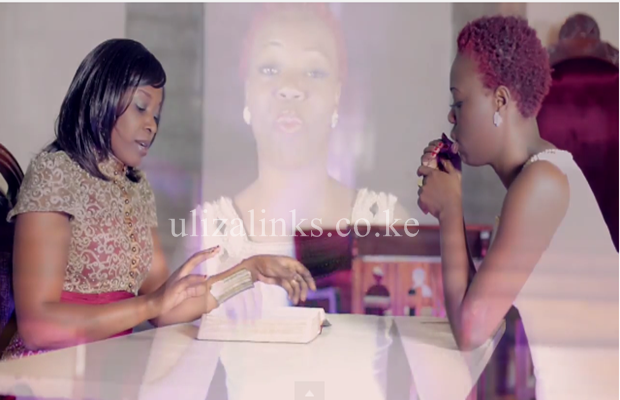 Ruth Matete who is a worship leader at House of Grace Church and former Tusker Project Fame winner has decided that its time for her to  pursue her calling as a gospel minister. Ruth Matete has done this by releasing her debut video in the gospel ministry titled Nakupenda.
In this song Ruth Matete is professing her love for GOD for giving her peace and for his grace being sufficent in time of need.
Watch the video below and pray it blesses you.
Song Nakupenda
Ruth Matete "Nakupenda "
Artist : Ruth Matete
Audio: Sptlight Media
Video: Eric Omba/ Spotlight Media