Tanzania Gospel Singer Rose Muhando is one lovely lady and term her one of the most energetic and passionate worshiper of GOD.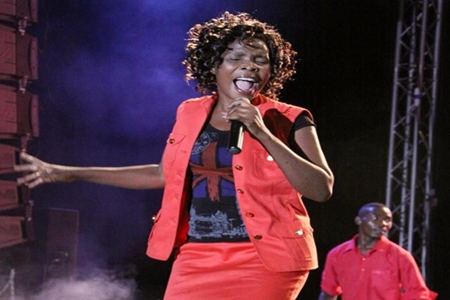 After she released her single Mungu Anacheka on her new album, she now has a new song called Tenda Wema. Tenda Wema described as a song with a message of "do good" in respect to the way you live.
We have it with us her new song and we now introduce it you.
Fresh and New Tenda Wema By Rose Muhando On Uliza links. Hope it blesses your soul.