Lovely Kambua ( Radio Co Host on Hot 96 Fm- Inuka Show With Dj Moz)  also Groove Award Winner as Song Writer of the year has released her new song Bado Nasimama.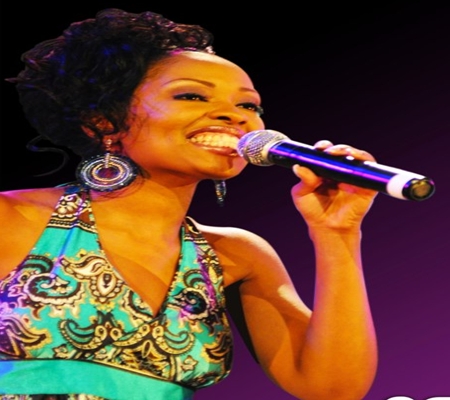 'Bado Nasimama' is Swahili for 'I'm Still Standing'. It is the third single off Kambua's upcoming 3rd studio album, titled 'Umetenda Mema' translated as 'You have been good'.
She defines her message in the song as :
"The song is one that everyone in the journey of life can relate to. Kambua sings of the grace and mercy of God that has kept her standing, and encourages others to keep the faith, and continue on pressing on to the upward calling of Christ."
"Bado Nasimama", composed and performed by Kambua herself, is a reggae song done is Swahili and is produced by Salibok & Saint P.