Successful women = short hair.
This is the new trend that women try to keep up with as they move from long hair. Our beloved sister Kambua Mathu has joined the list of that trend as she shaved her long hair to give herself a new look.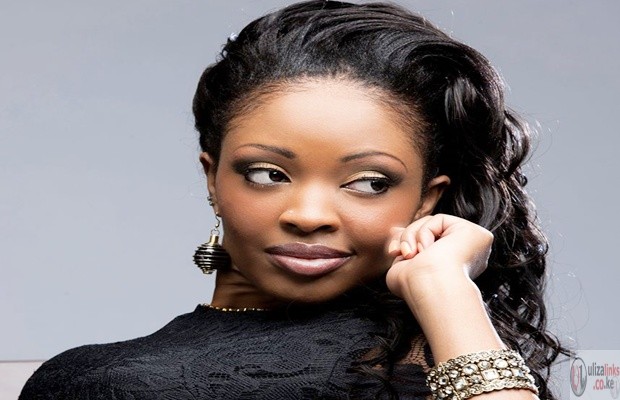 This took place just weeks after she hosted the "This Is My Story" concert at Nairobi Baptist Church in which she was spotted wearing long hair. Since then she was inolved in family meetings as she planned for the last send off for her late dad professor Manundu.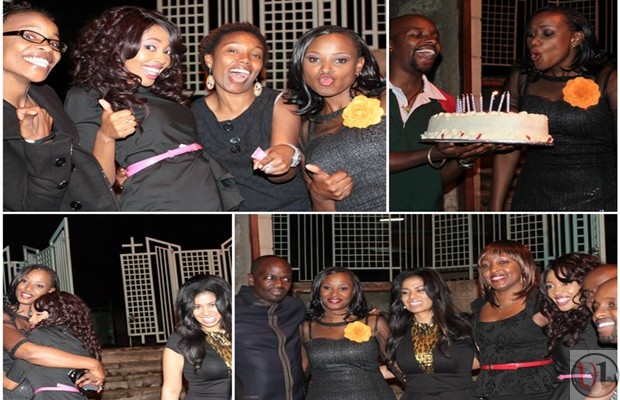 The new look I must say brings this beautiful lady and sister in a different way and its something that doesnt give one alot of work to prepare. Let's keep it short ladies. Right ?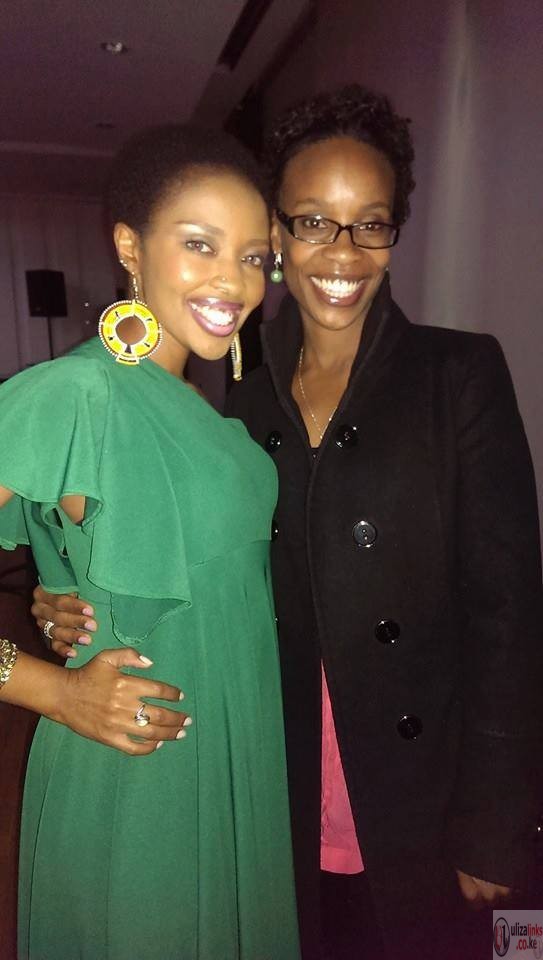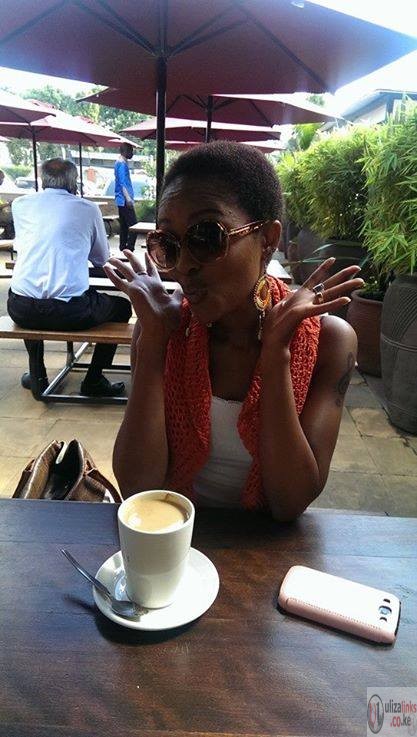 Kambua now joins the list of women with short hair including Lupita Nyong'o , Margaret Kenyatta and Widow to Nelson Mandela Graca Machel.