It's never easy to launch a show and immediately make it trend on social media , unbelievably Dj Sadic the host of Tendereza Live just proved it too easy. An act that left many wondering how the show managed to do it.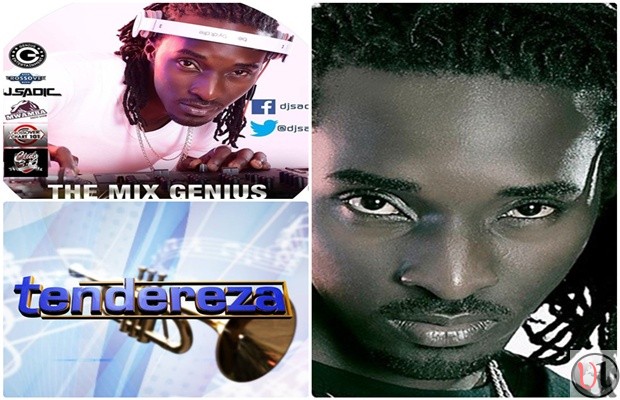 Tendereza a gospel show on KTN airing from 9am-10am every Monday to Friday morning and on Sundays from 10am-12pm seems to be a well received show by the Kenyan Public . This week they introduced another show Tendereza Live  that aired on  for the 1st time on Saturday and ended up tops on twitter trends. Beating the most discussed topic in the day.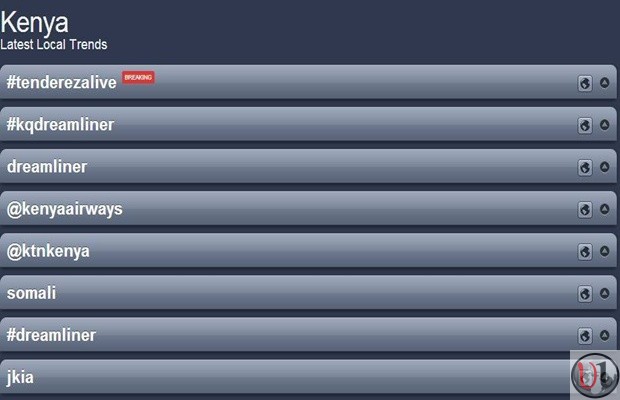 Tendereza Live  will be happening each and every Saturday this time with a host  Dj Sadic and Dj Krowbar.