This story is not going to give you a lot of details of what to expect but just to give you a heads up of whats is set to take place. NTV Cross Over 101 which the most loved gospel show in Kenya is set to reveal something new to its wonderful viewers.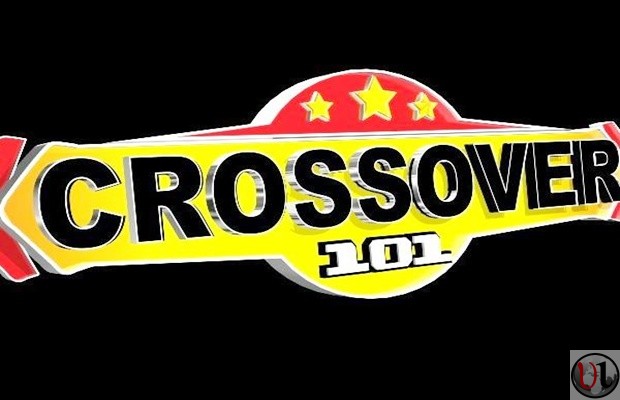 If you have noticed lately Cross Over 101 has been having some changes here and there from the hosts to the scene of live recording. DJ Mo and Faith Muturi are the only ones left after the contracts of DJ Sadic and Allan T ended and now the management have decided to re-brand the show with a little taste.
You will notice it in the coming Sunday as they will be launching a new "Cross Over 101" show.  This will probably have a new segment in the show that will create more engagement with the viewers.
Be on the look out.