In the old era women were always seen to be behind closed doors, possibly in the kitchen as men took the role of going to herd and hunt. Now times have changed as women hold the most prestigious positions in companies and even others are Presidents of different nations in the world.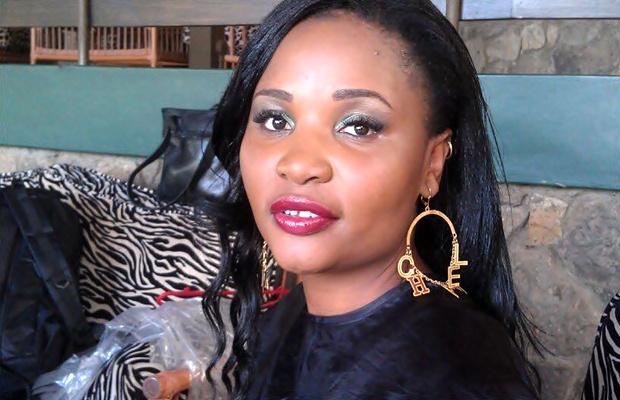 Gospel artiste Lady Bee has decided to take that huge step in her career in the music industry. Many artistes have continuously raised issues on how their incomes are mismanaged or better still how the people on top are not listening to their cries. Probably this might be their prayer answered ?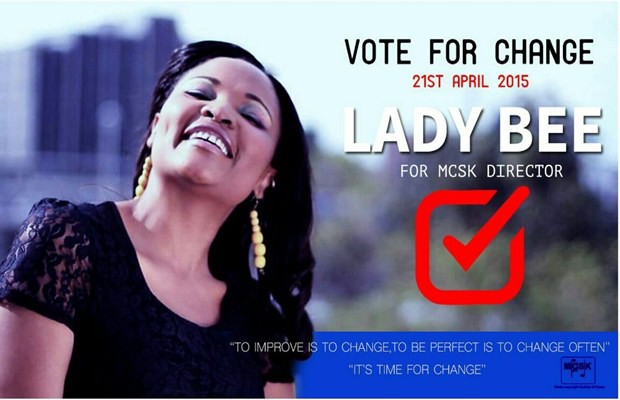 Gospel artiste Lady Bee will be vying for the position of MCSK director of 'Nairobi' in which she will take the role of standing for the artistes rights and seeing how better they can get their returns. Having been in the music industry for over a decade Lady Bee surely has the best experience in terms of knowing how the music industry runs.
Music Copyright Society Of Kenya (MCSK) is set to hold elections for the governing council and on the list of bidders are the likes of Gospel artist LadyBee and Frasha who have particularly set their sights on MCSK'S 'Nairobi Director' slot which according to MCSK has 36 aspirants.
It is a big call and we hope to see how everything unfolds on April 21st.