We have started a new segment on our blog that will be featuring inspirational stories of Eric Kinoti who will be sharing his thoughts on business and how to face life as a Christian.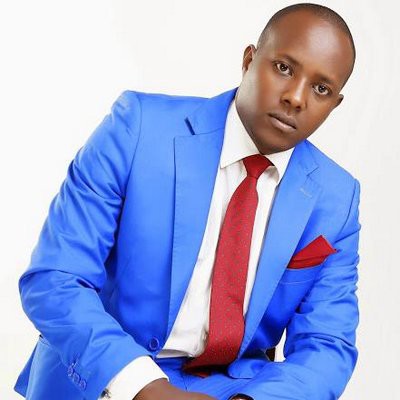 Here is todays inspirational thought from Eric Kinoti who is the CEO of Shades Systems.
Five years back when I was struggling and experiencing difficulties with my company , I bumped to a friend and an icon I always looked up to. We sat down and started talking . I explained to him all the difficulties and challenges I was going through with hope that he will counsel me and give me a good advice.
By the time this 'icon' finished his first sentence, I was frustrated. He started by asking me, "Kinoti, this is manufacturing business, why can't you just look for another thing to do?" I felt mad at myself for once believing I could look up to someone just because the society has placed him on the higher class and everyone thinks he is cool and good. I left him there after 10 minutes because I believe negativity is contagious.
It's funny most of the times the people who should encourage us do just the opposite; but hey, listen to me. Don't let anyone talk you out of your dreams. Don't let anyone convince you that your dreams are too big and you are way too ambitious and never listen to negative reports too long to feel defeated and down.
Dear entrepreneur, believe in your dreams and discredit anyone who tries to convince you otherwise.