Great news for Shiru Wa GP as she has received more than she bargained for in her need of cash to pay her hefty hospital bill. Listeners of Kameme continued to contribute since yesterday morning to help her and by by yesterday night they had raised a total of Ksh 5.2 Million shillings.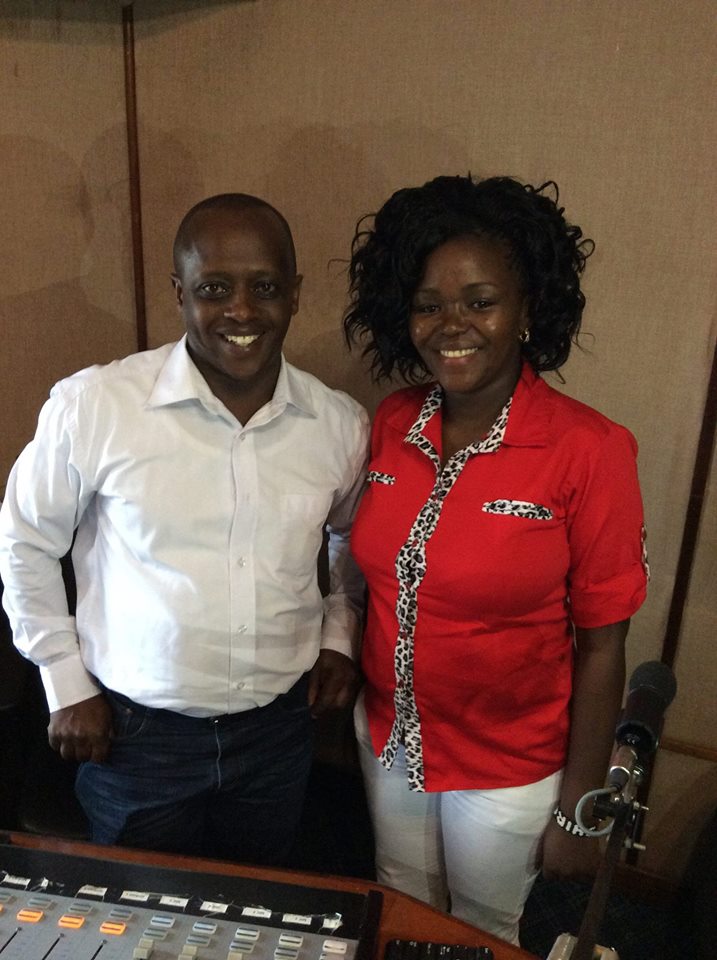 What a great Tuesday Shiru wa GP had yesterday. Probably she just wanted to share about the fundraising event that she had planned on 19th October at St Andrews PCEA. Speaking to Uliza Links she confirmed that she only needed 2 million shillings to pay the hospital bill which was still rising due to her child being admitted at MP. Shah.
She had reached a hard place in her life having sold most of her valuables in order to raise the cash for the hospital bill. With little hope left Kameme listeners came in numbers to support Shiru Wa GP to raise the cash and for a fact they raised more than anyone had expected.
The radio presenter confirmed that the total amount raised as per the close of the day was Ksh 5.2 Million shillings and counting. This is more than one blessing but GOD can surely work miracles when it seems darkest.
Glory be to GOD.